Community Events
Get Involved
A Unique Experience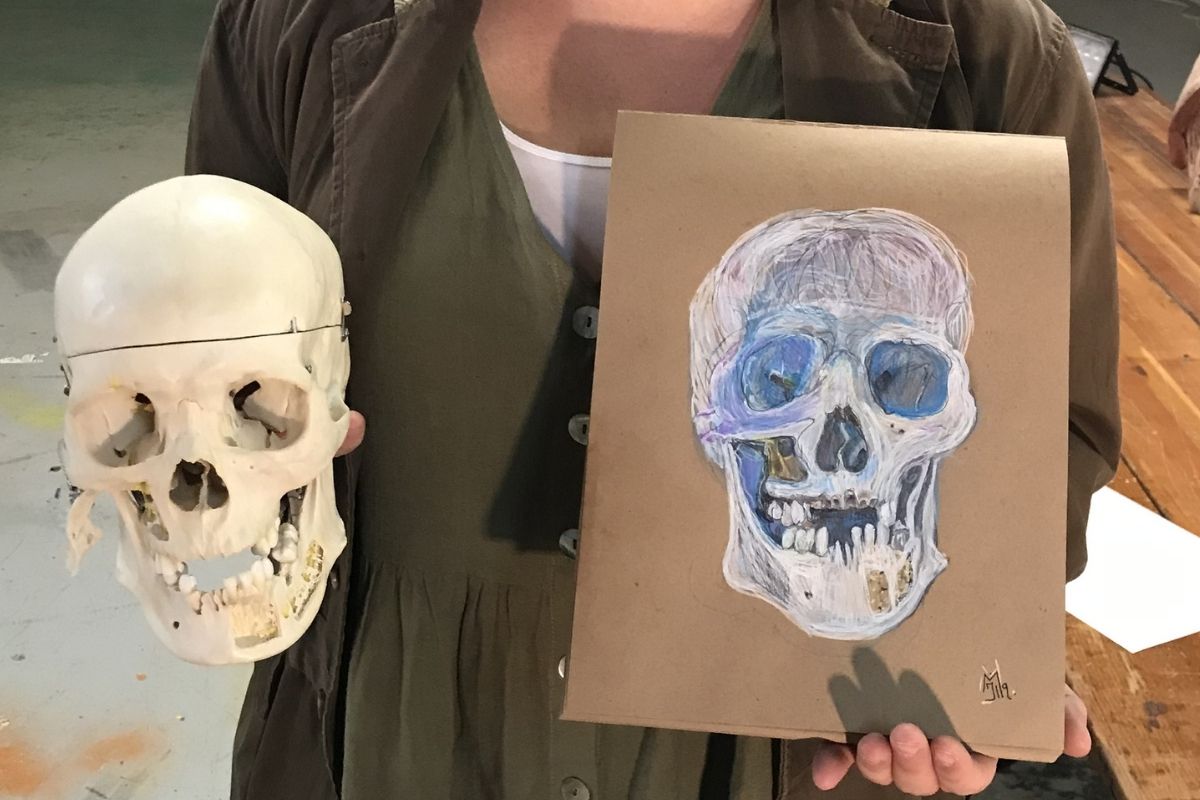 Anatomy Art
Weaving science and art goes back to the Renaissance Age where Leonardo DaVinci made drawings of the human body as an integral part of studying anatomy. Here at Experience Anatomy, we provide real human tissue through plastinates and cadavers for artists and scientists alike who want a deeper view of the human body.
Our Anatomy Art course offers students the use of our plastinate as references to sketch general anatomical form or find deeper anatomical relationships that you can't see in other 2D references. Take a step inside our lab space and dissect our softly embalmed cadaveric donors to visualize life-like human tissue, more akin to the tissue you'll see in an OR. Sift through our surgical tools and dissect a specific region of the body to visualize the perfect still to create an image to add to your portfolio.
Open House
Experience Anatomy offers a FREE Open House to students, educators, businesses, and healthcare professionals. All are welcome to drop by and meet our staff, hold human plastinated specimen, and learn about our upcoming events. We are excited to add more anatomical educational programs and resources to our calendar and we want YOU to get involved.
We look forward to seeing you there!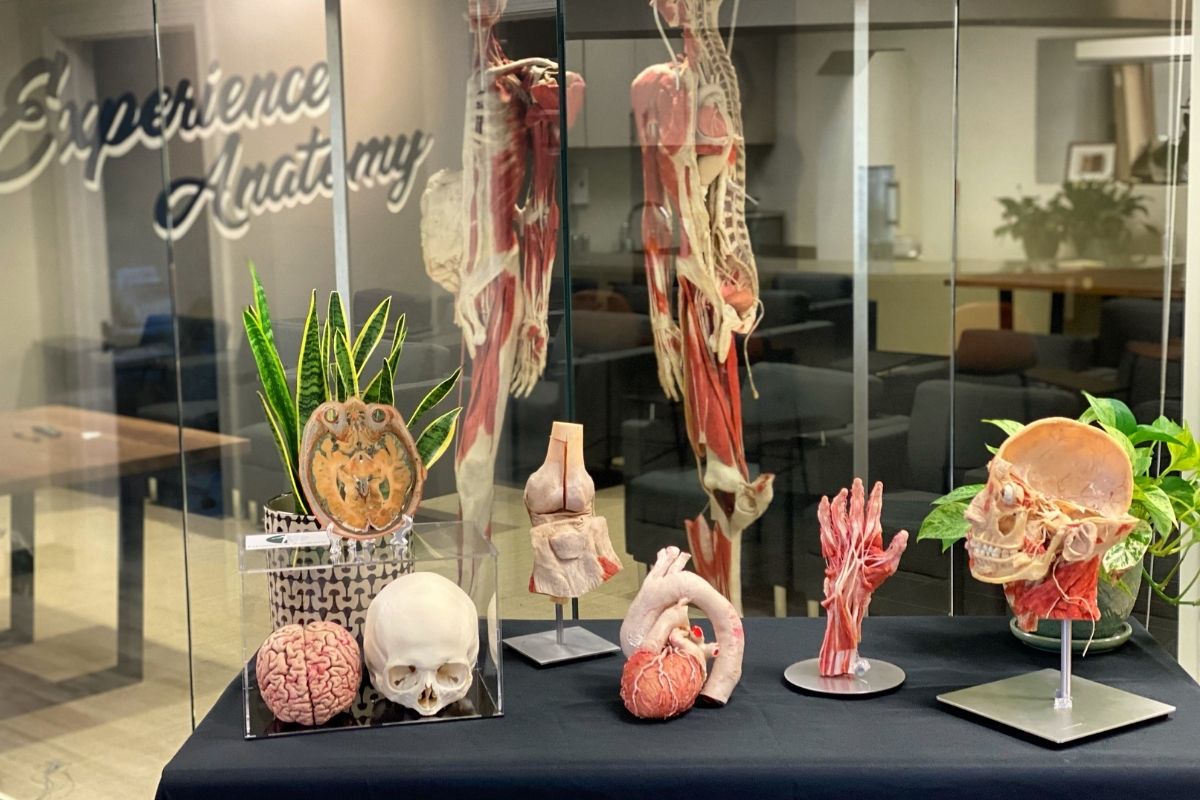 GAIN UNPRECEDENTED ACCESS TO AUTHENTIC HUMAN ANATOMY.