Healthcare Professionals
Practical Education & Training
There's No Substitute for Hands-On Training.
Cadaveric tissue study yields gains in knowledge, skills and self-efficacy that cannot be achieved through any other means.
At Experience Anatomy, we cater to healthcare professionals at every stage of their career and create multi-modal experiences to reach every learning style. Allied health techs of all stripes – from radiology and ultrasound to surgical and MRI – and specialized practitioners across the fields benefit from our offerings by:
Renewing appreciation for human anatomy;
Increasing knowledge via fresh and plastinated specimens and digital resources;
Bolstering bioskills and practicing technique in a low-risk environment;
Elevating proficiency in patient education.
Ready to Meet your Needs
When healthcare professionals are afforded the opportunity to truly understand, everyone wins.
Let our team guide and work alongside yours. Whether you choose from our menu of past or upcoming offerings, or want to co-construct and even co-deliver programming, we are qualified and equipped to support you in achieving the next level.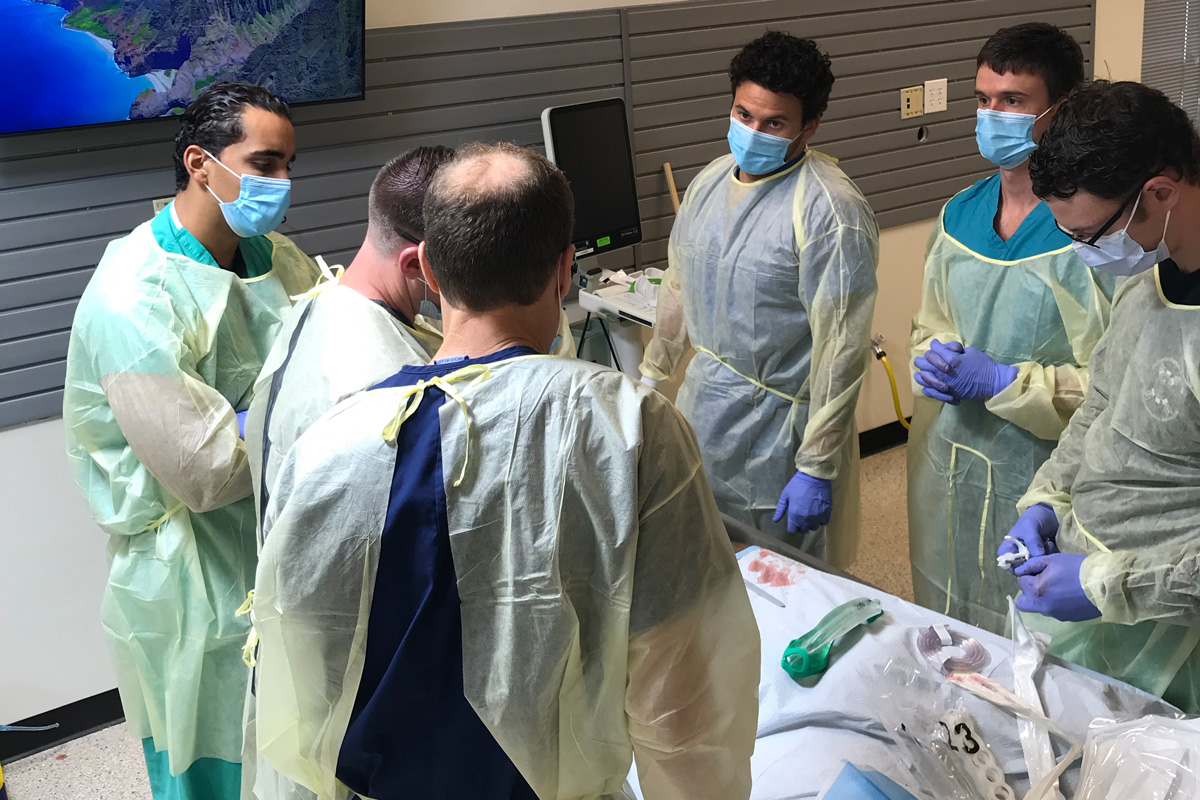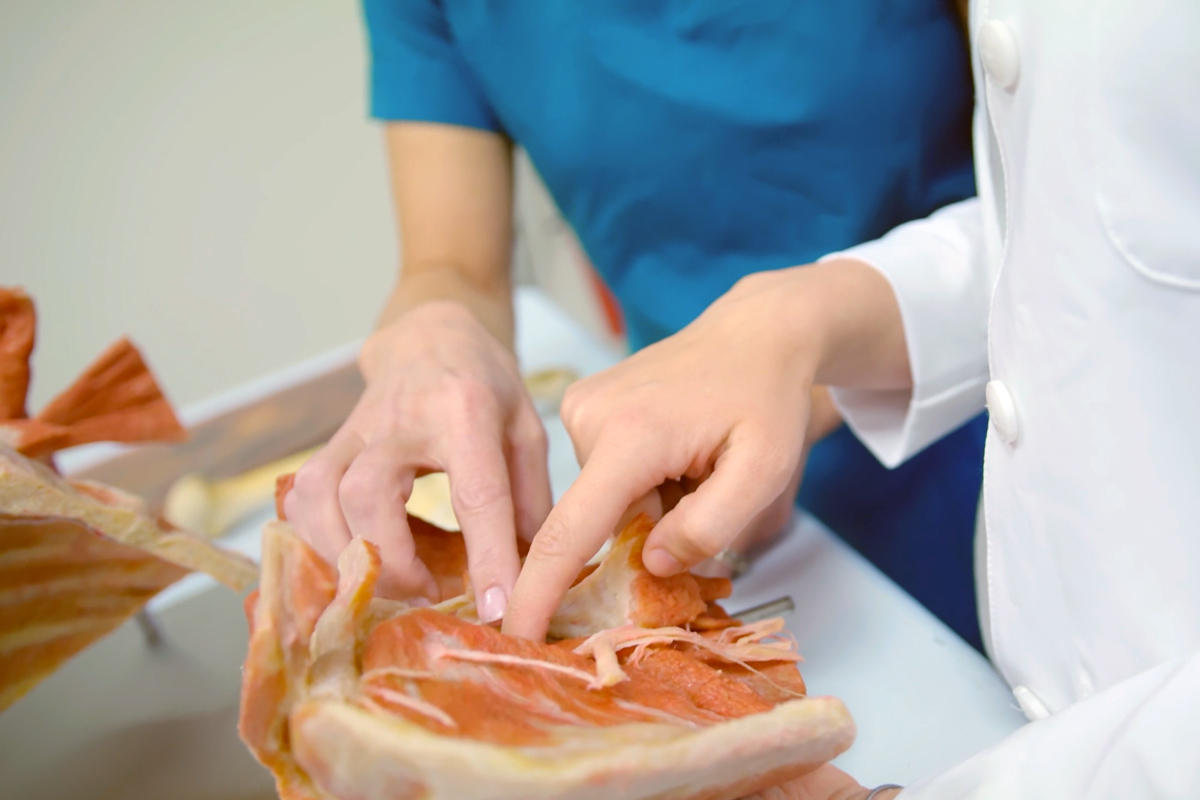 Training on the Go
When duty calls, Experience Anatomy can come to you.
Our mobile lab provides an ideal solution for healthcare professionals who are unable to break away from the floor to attend continuing education and targeted courses. Techs and practitioners can cycle through our cadaver-lab-on-wheels, or we can set up inside your facility.
Ready to Get Started?