Anatomical Cadaver Dissection
Open to Anyone
Where Curious & Committed Minds Work Side-By-Side
Courses Offered
Human Anatomy Dissection Intensive
Upcoming Dates:
April 9-10th, 2022 — 9am-5pm daily  — $950
Immerse yourself in our multi-day (2 day) Human Anatomy Dissection Intensive designed to explore the anatomy of the human body layer by layer. Participants will work in groups to expose the anatomy on a human cadaver including the viscera of the body cavities. Time permitting we will uncover greater detail of the human body including various muscle layers, neurovascular innervation, posterior body wall and fascial patterns!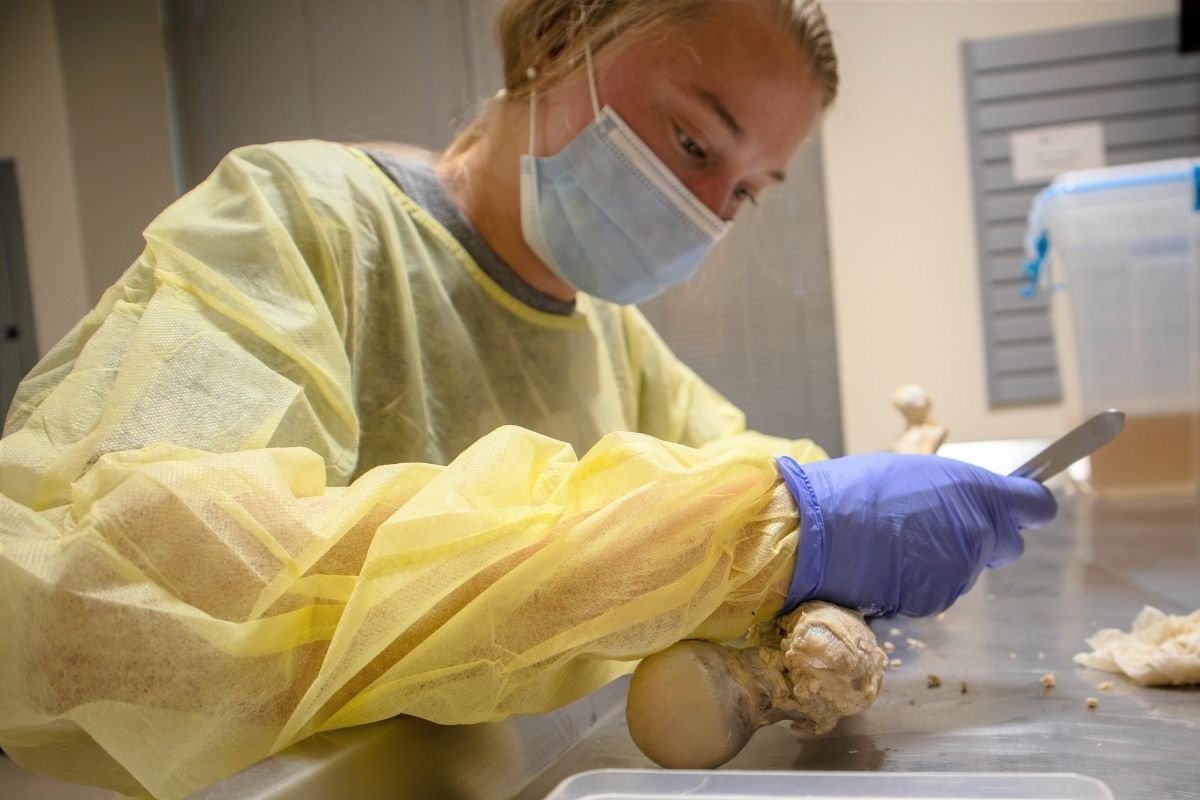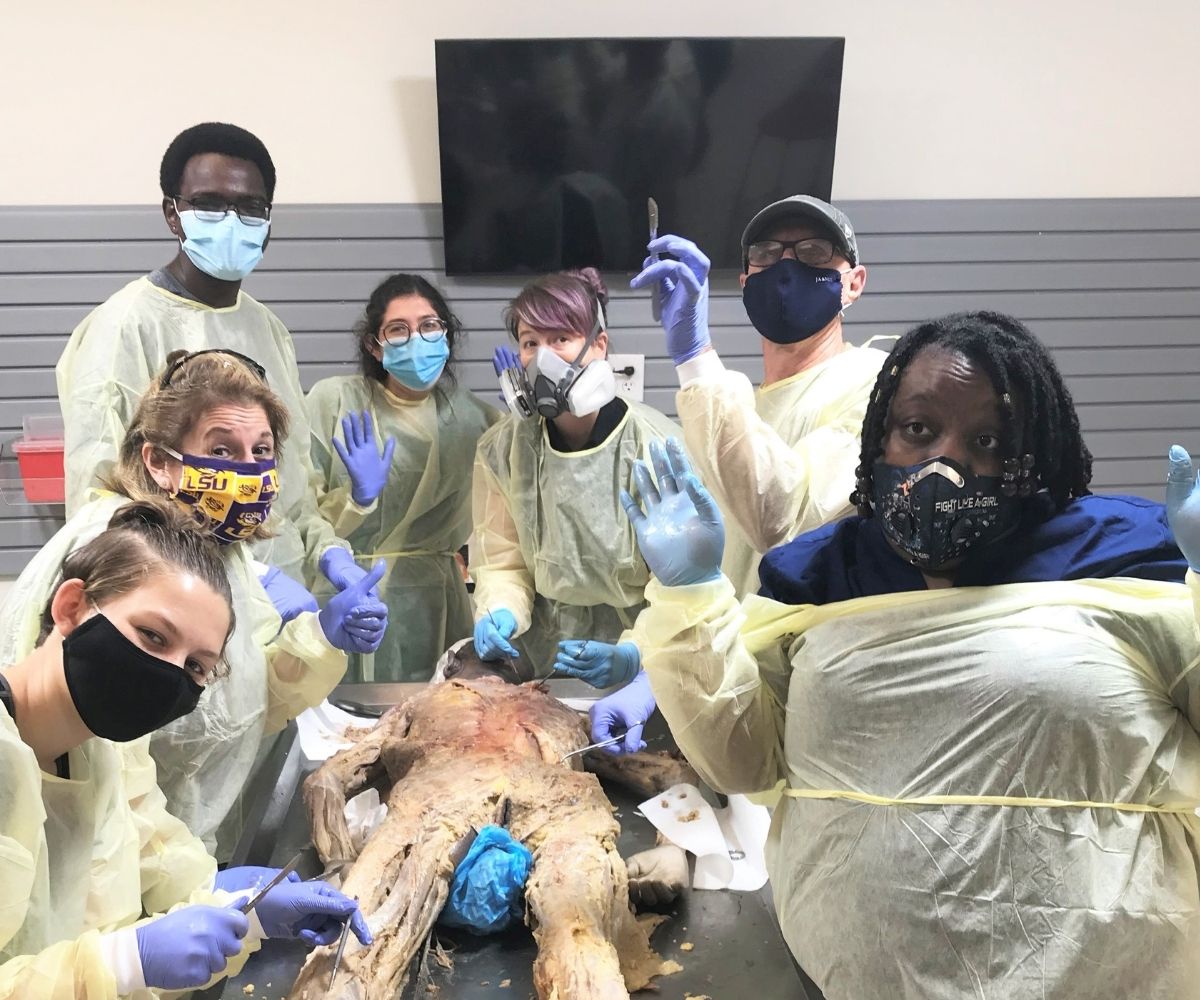 DIssection Club
Dissection club is offered on select Wednesday evenings evenings from 4-8pm in our lab space in Charlotte, North Carolina.
We gather  an enthusiastic group of forever learners to pursue a better understanding of the human body through cadaveric dissection. Dissection Club is designed to engage all anatomy enthusiasts – from secondary-school students to practicing clinicians – interested in furthering their knowledge of human anatomy.
Gain unprecedented access to authentic human anatomy.