Anatomical Cadaver Dissection
Open to Anyone
Where Curious & Committed Minds Work Side-By-Side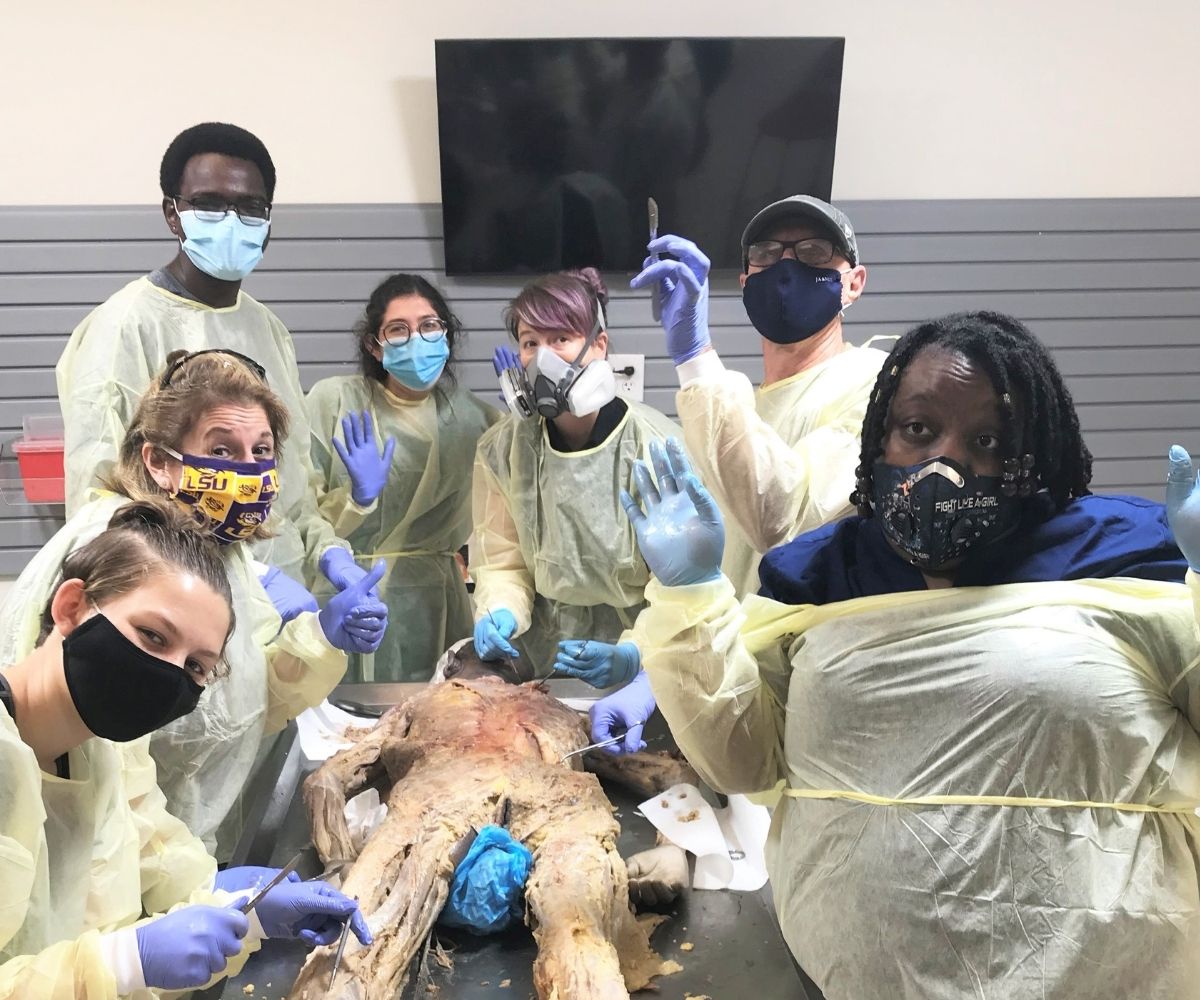 DIssection Club
Dissection Club is designed to make learning through dissection accessible to everyone across age, education and income. Participants will be able to follow their curiosity and passion as we work through the human body. Our goal in this course will be to reveal intact muscles and their connective tissues as well as large vessels and nerves.
Join us each month for a hands-on exploration of the human body to gain dissection experience and deepen your knowledge of anatomy.
Human Anatomy Dissection Intensive
Our Dissection Intensives will give you an in-depth look at human anatomy through hands-on dissection of a soft fixed human cadaver. Our specialized embalming process allows for mobility in the joints and lifelike colors and texture.
These programs are designed to teach anatomical structures and relationships. Participants will spend time working through the various anatomical structures of a particular body layer or region depending on the scope of the course being attended.
Our anatomists will review anatomy and help with the dissection process to both demonstrate dissection technique and to ensure dissection progression as needed.
We are grateful to our donors as they are truly our greatest teachers.

We honor our donors by using their gift to improve the lives of others.
Join us June 10-11, 2023 for a 2-Day Human Anatomy Dissection Intensive.
Stay posted for additional 2023 dates!
Please reach out if you are interested in a custom dissection lab for your professional group or students via the contact form below.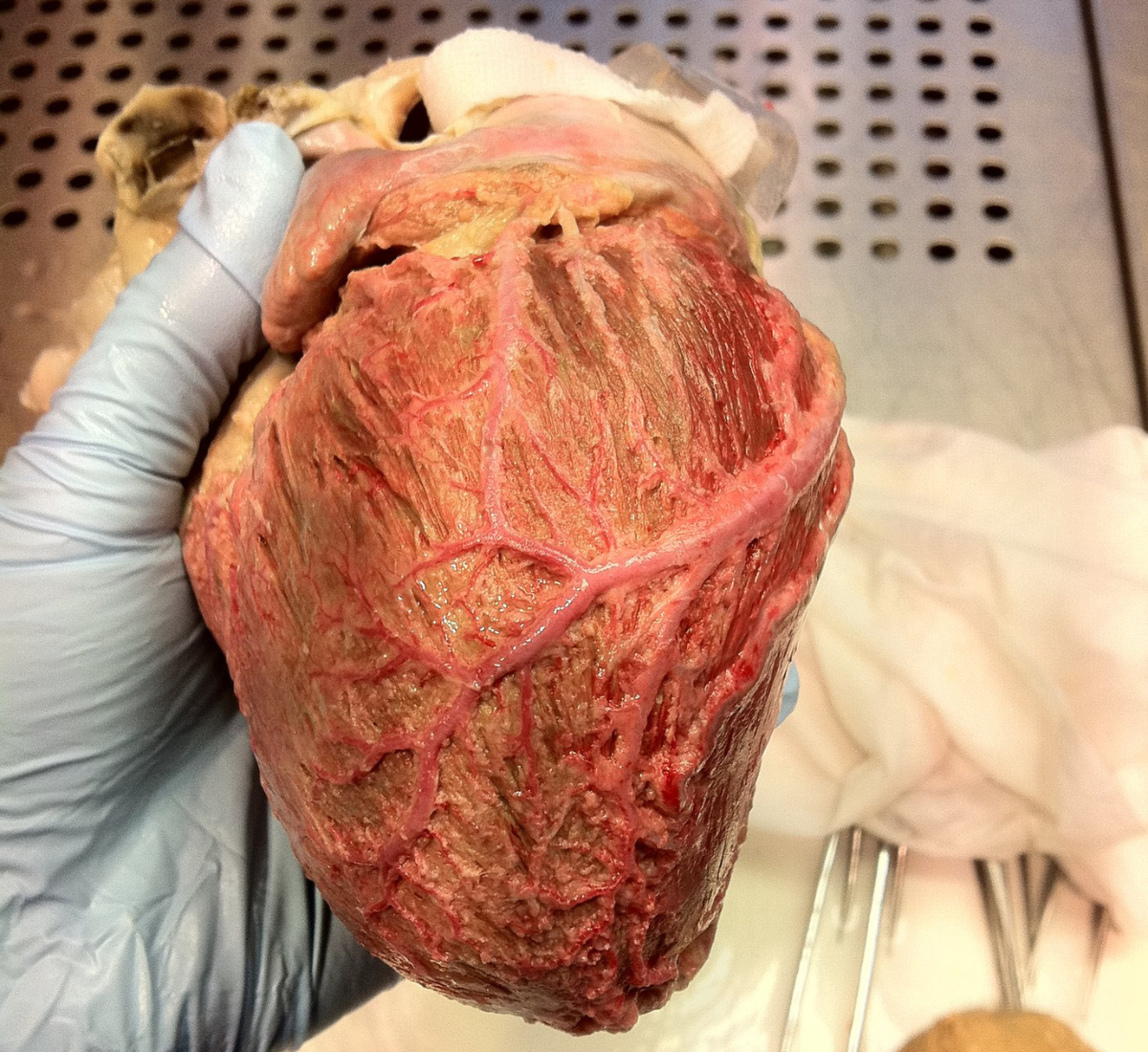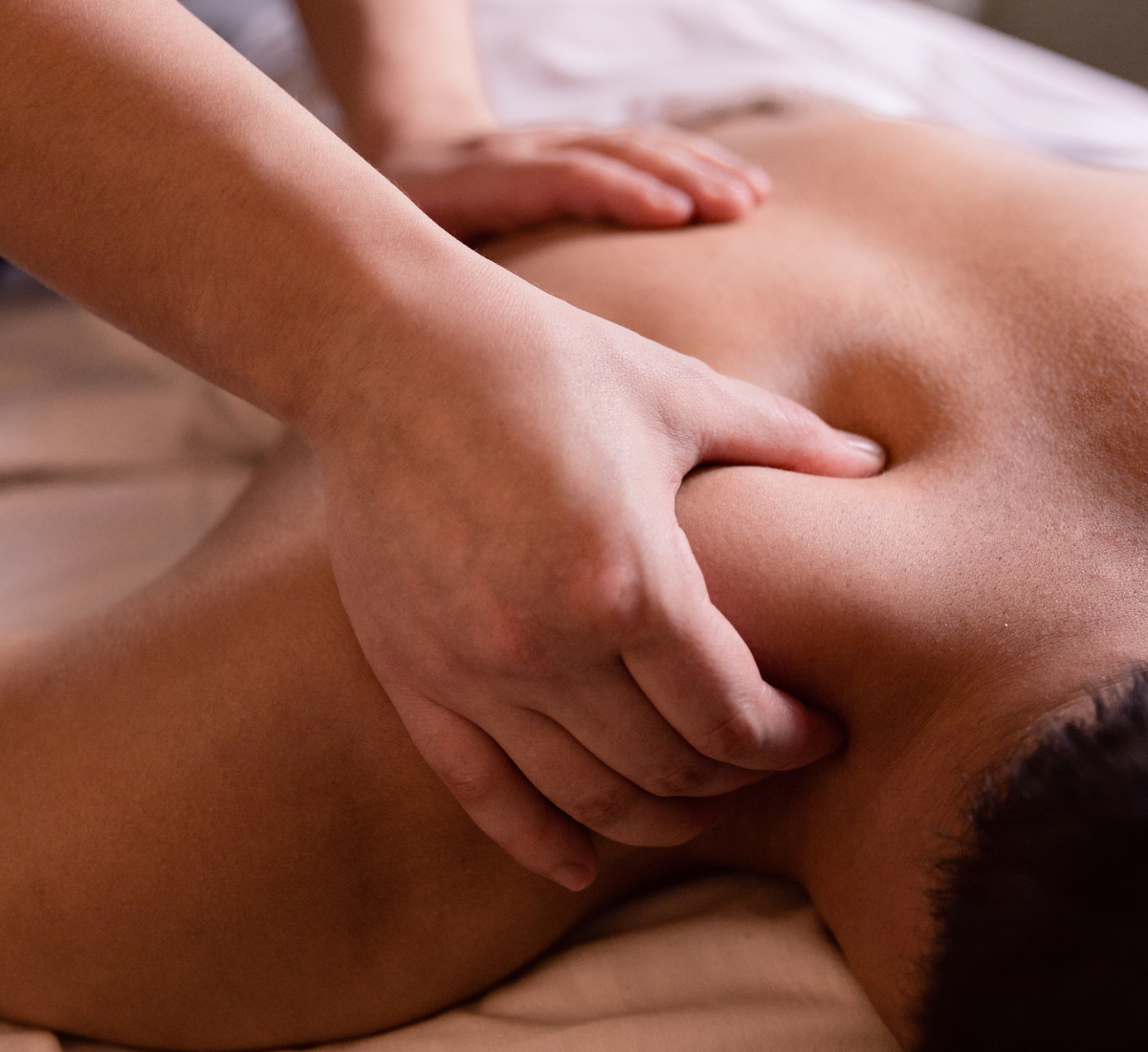 Anatomy of Touch
We created this anatomical palpation course for bodyworkers, physical therapists and movement teachers to combine our years of anatomy expertise and manual palpation skills. Hands-on study of the body in the cadaver lab will accelerate your understanding of the body and improve client outcomes.
In this course we will utilize multimodal learning techniques to teach human anatomy with special consideration for the needs and understanding for manual therapists and movement teachers of all learning styles. We will lecture, teach from plastinates, show cadaver prosections, and palpate living human anatomy.
Join us on September 23-24, 2023 for a 2-Day Anatomy of Touch course
Gain unprecedented access to authentic human anatomy.