Anatomical Cadaver Dissection
Open to Anyone
Where Curious & Committed Minds Work Side-By-Side
Human Anatomy Dissection Intensive
Our Dissection Intensives will give you an in-depth look at human anatomy through hands-on dissection of a soft fixed cadaver.
This program is designed to teach anatomical structures and relationships. Participants will spend ample time working through the various anatomical structures of a particular body region.
lower extremity
upper extremity
abdomen, back, internal organs
nervous system (brain & spinal cord)
full body dissection (5-days)
Our anatomists will help with the dissection process to both demonstrate dissection technique and to ensure dissection progression as needed.
We are grateful to our donors as they are truly our greatest teachers. We honor our donors by using their gift to improve the lives of others.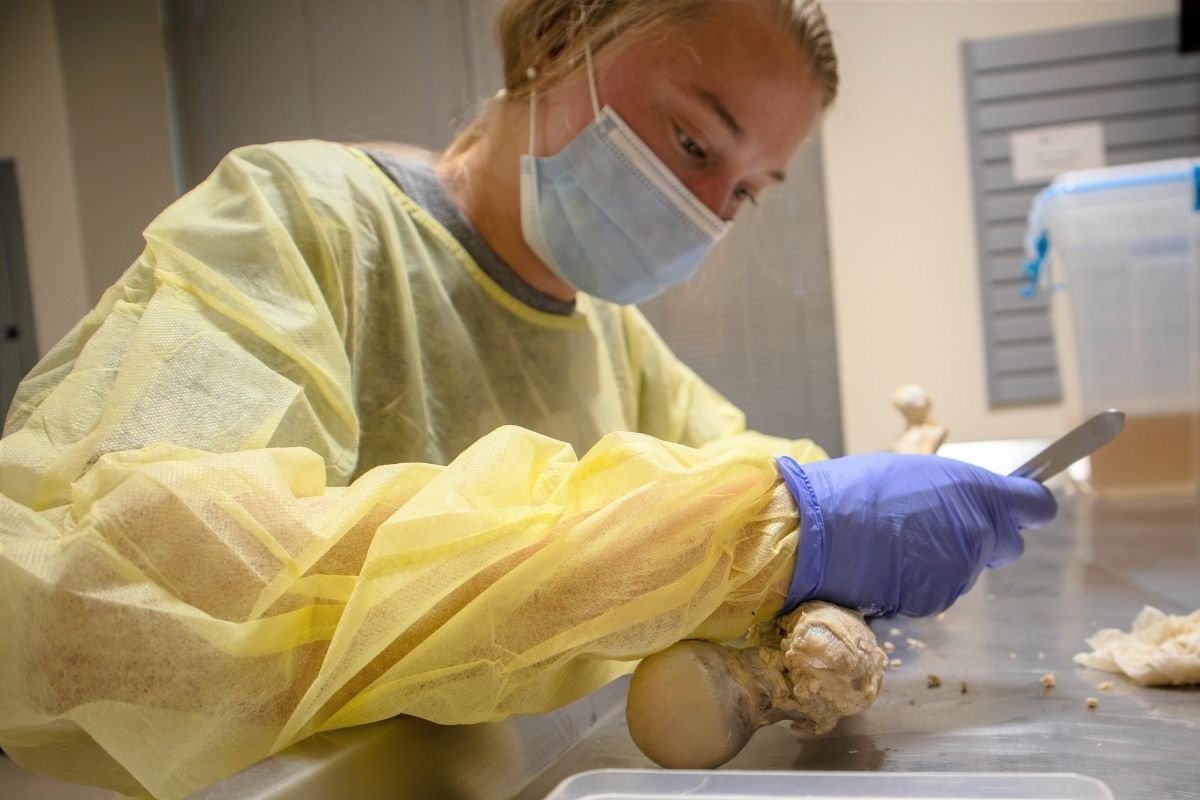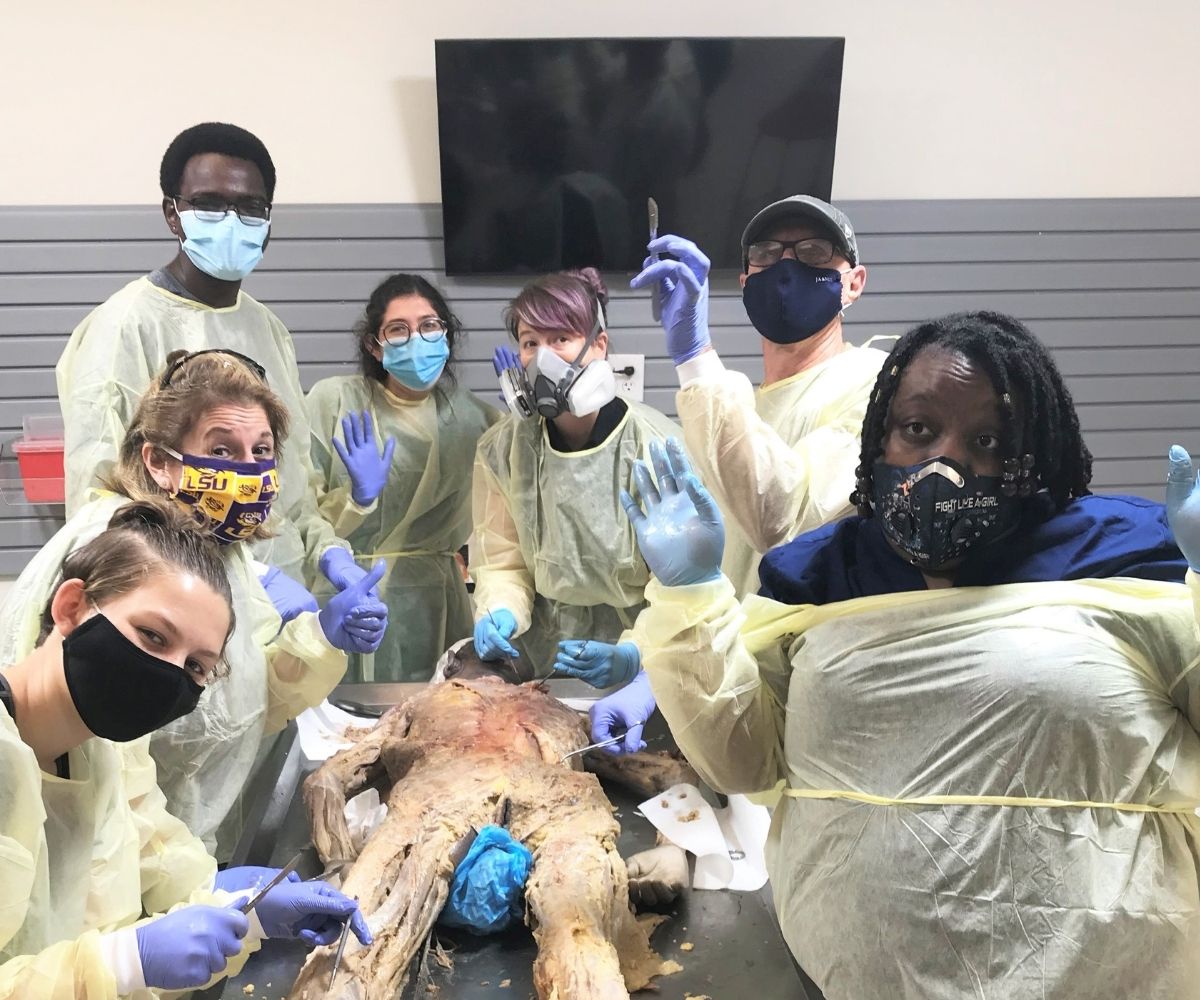 DIssection Club
Dissection club is offered on select evenings from 4-8pm at our lab space in Charlotte, North Carolina.
We gather  an enthusiastic group of forever learners to pursue a better understanding of the human body through cadaveric dissection. Dissection Club is designed to engage all anatomy enthusiasts – from secondary-school students to practicing clinicians – interested in furthering their knowledge of human anatomy.
Gain unprecedented access to authentic human anatomy.