Youth Programs & Field Trips
One Visit is Never Enough
Today is a Good Day to Learn Something New
Hands-On-Anatomy for Home Schoolers
Hands On Human Anatomy for learners ages 6-16
Join us in the lab to see human anatomy up close and in person!
In this very special half day offering we will give students a chance to see and touch real human specimens from our plastinate and wet specimen collections. By getting to see and touch the anatomy inside all of us, students will have a greater appreciation for how body systems work and how disease processes can happen. Students walk away with a greater sense of awe and wonder for their bodies and encouragement to continue studying life sciences.
Our plastinates are real human specimens created by the makers of Body Worlds that render human tissue perfectly preserved in a dry odorless form that still demonstrates the beauty and intricacies of real anatomy. Wet specimens are the chemically preserved organs and bones that have been collected from some of our cadaver dissections. These include the full organ pack as well as multiple examples of many organs so students can see normal variation as well as pathologies.
Next Dates: February 5, 2024 + April 8 2024
Program Schedule: 3 hours
Introduction to the lab and how we get specimen
Plastinate Show and Tell with customized information to suit group.
Opportunity to Explore Visible Body Virtual Reality system and/or assemble human bone puzzle
Break for bag lunch (please bring from home)
Wet Specimen Collection with comparative and pathological anatomy
Minimum of 15 students, max of 30 students.
$100 per student, 20% discount for families enrolling more than one child with discount code: CHILD20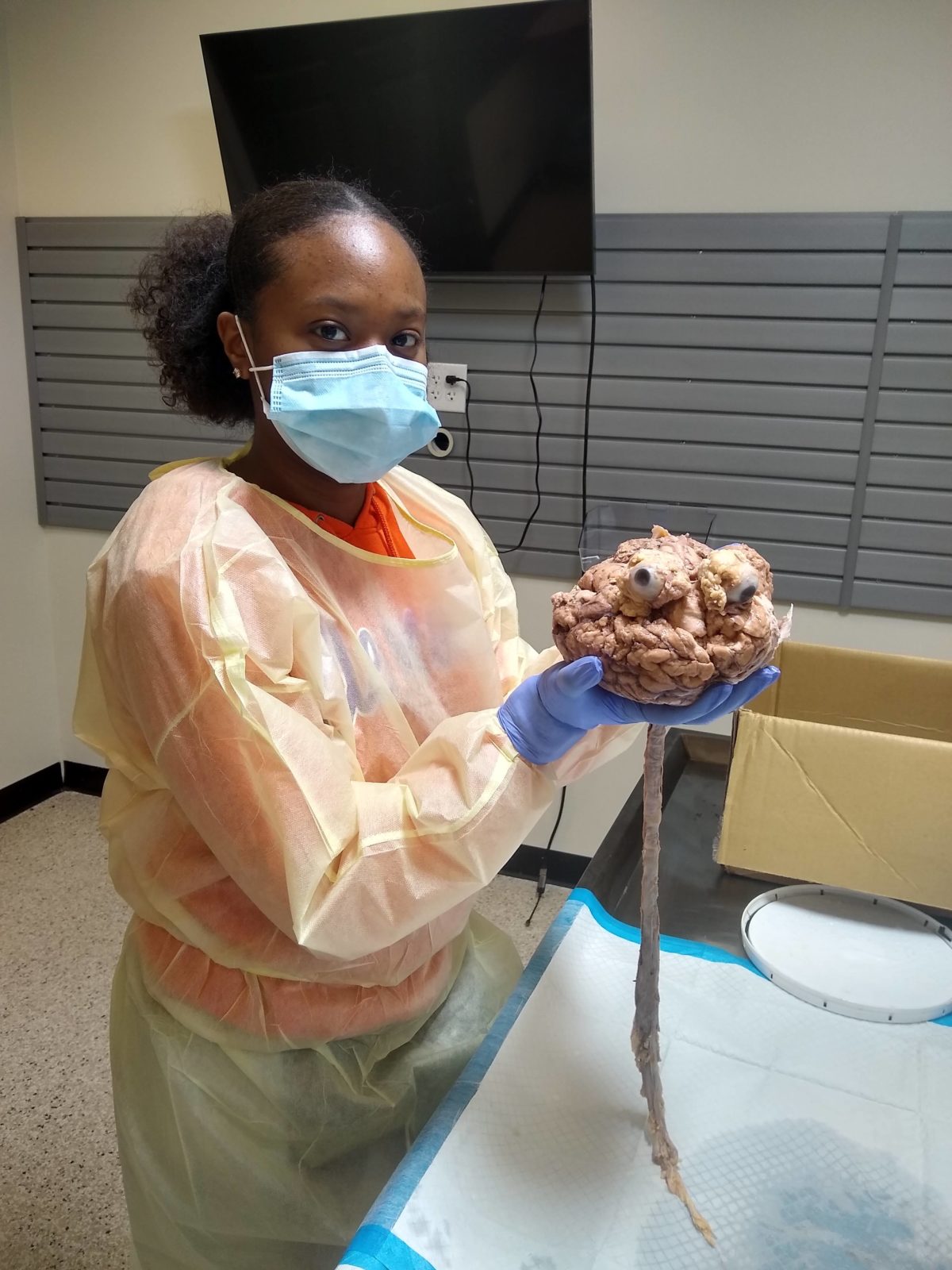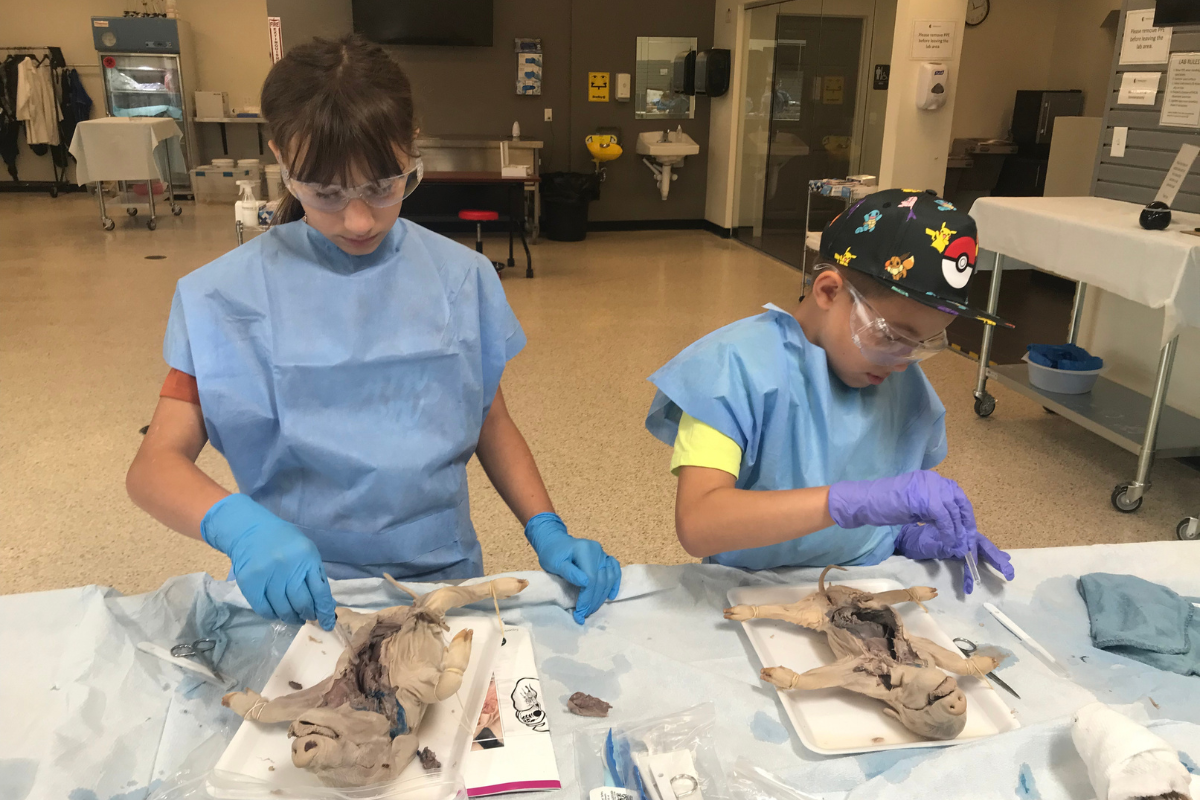 Discovering Anatomy Series
In our Discovering Anatomy Series we will review the basic anatomical structures of the various systems and talk about the physiology of how things work. This program is designed for students age 6-18 who love hands on learning.  Ideal for homeschool students or students that are very interested in life sciences.
Participants will be guided through a short lecture on the system of the day then dissect animal tissue to gain a more thorough understanding of the structures of the in our bodies by our resident anatomist!
We will also look at human specimens from our plastinate and wet lab collections that correspond to the topic we are studying.
Students can sign up for the whole series or just one event. Parents are welcome to sign up as well.
Be on the look out for upcoming dates in early 2024!
All animal specimens are by products of the meat industry. By learning from them we can honor their lives.
Custom Field Trips
We provide the opportunity for K-12 students to visit our lab space to learn about human anatomy. We can create a field trip program tailored to your specific educational needs. That means if you're studying the cardiovascular system, for example, we can provide activities, plastinates of the heart, and real human cadaveric tissues to teach that system to your students.
If you'd like a tour of all the systems of the body to get your students interested in human anatomy, we can create a show-and-tell field trip where students can engage in plastinates and prosected tissue of various organs, bones, and ligaments. This is perfect to get them excited about learning how their bodies work or to introduce them to future careers in healthcare.
Our anatomists on-site have a plethora of knowledge about human anatomy and can communicate anatomical information to various levels of students. Younger students will benefit from lots of interactive activities, while high school students may like to dive deeper into specific anatomical specimen. Whatever age group you bring in, we're capable of creating a field trip that's right for you and your students.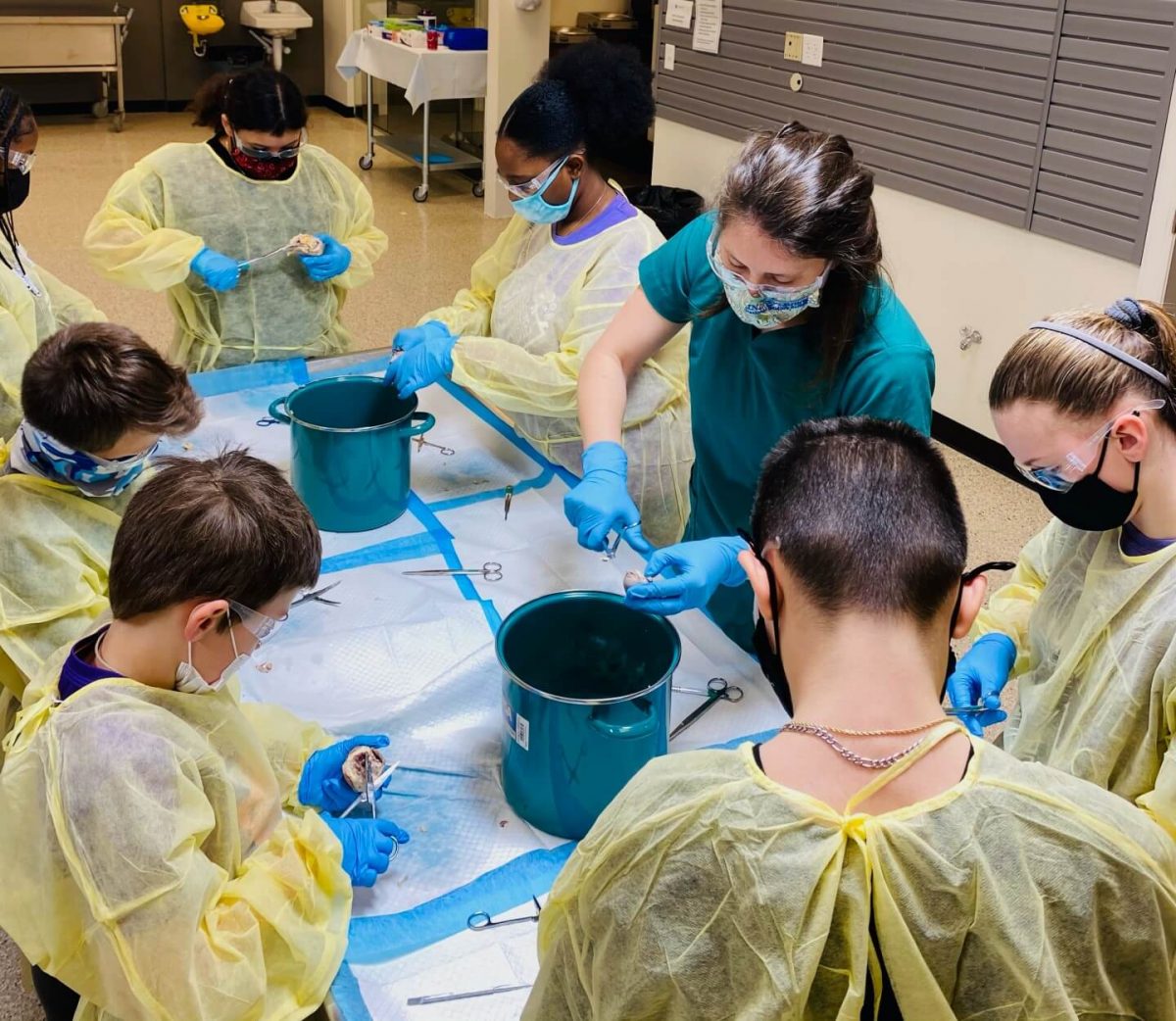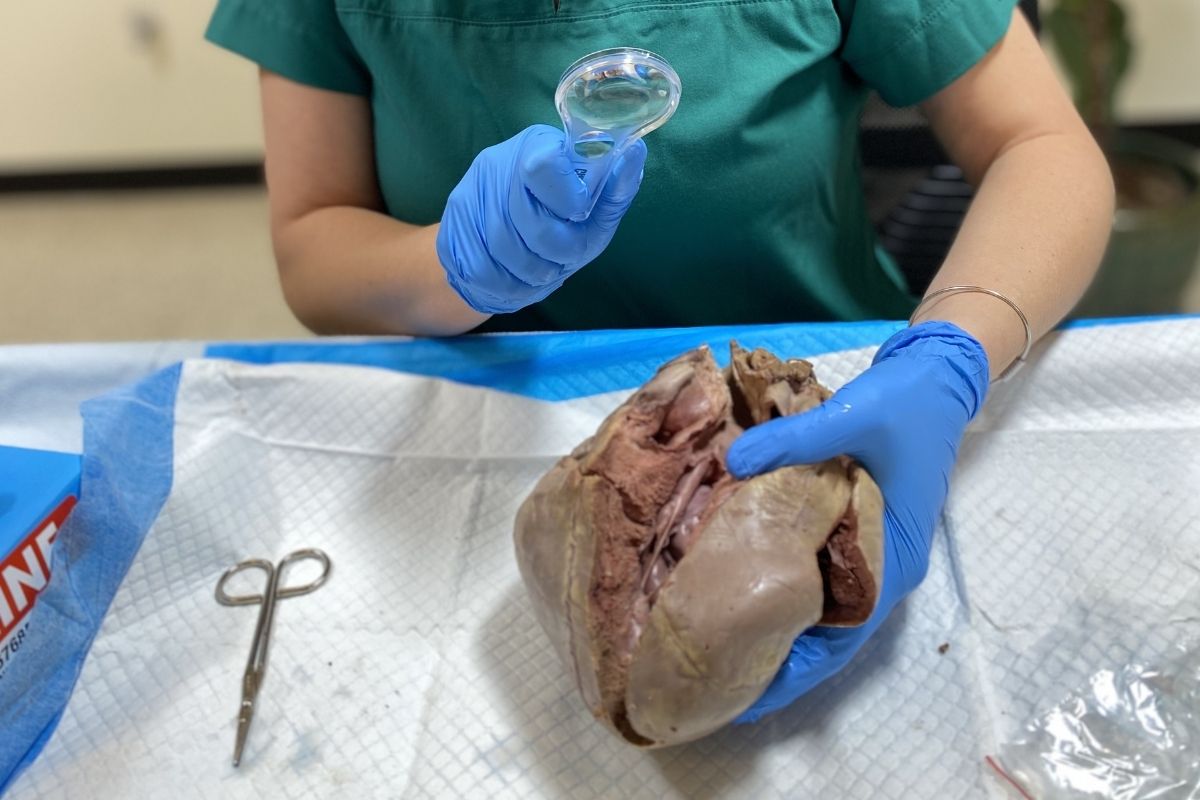 Subject Specific Field Trips
2 Hours for up to 10 participants
Choose from one of four topics:
Cardiovascular System
Central Nervous System
Digestive System
Visual System
Learn through dissection! All participants will be guided through a dissection of animal tissue to gain a more thorough understanding of the anatomy.
Students will have the opportunity to compare human and animal anatomy, test their own physiology, and view the anatomy in a virtual reality environment.
Email us your group size, proposed dates, education level, and any additional details that may help us accommodate your students.
A revolutionary way to educate