Youth Programs & Field Trips
One Visit is Never Enough
Today is a Good Day to Learn Something New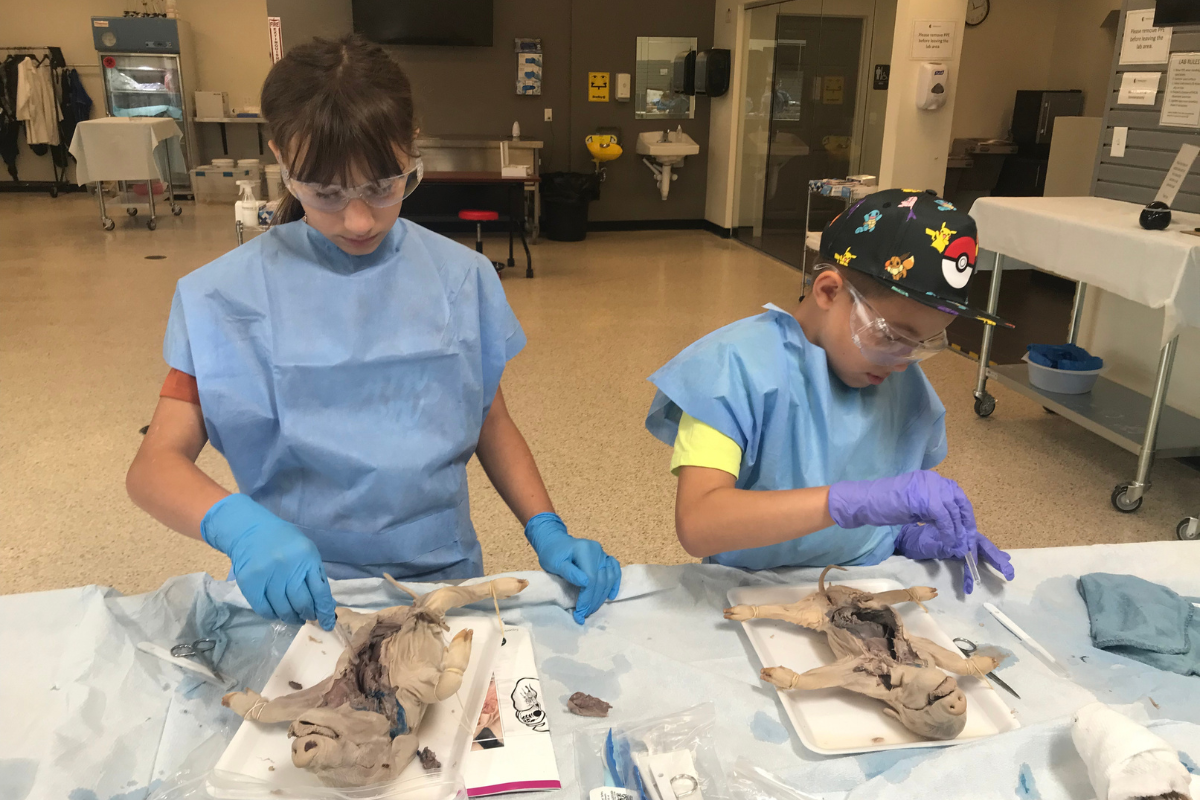 Summer Camp
Experience Anatomy has designed a unique, fully immersive academic experience to provide a 3-dimentional perspective of the structure and function of the human body. Students will have the opportunity to study human cadaver tissue and dissect animal tissue. Each day, students will spend time learning the major systems of the body and participating in activities as they relate this content to their own body. Then they will have the opportunity to do hands-on dissections of animal tissue to experience what real anatomy is like. By the end of this weeklong course, participants will be able to state the major functions of the cardiovascular, nervous, digestive, respiratory, and visual systems.
Custom Field Trips
We provide the opportunity for K-12 students to visit our lab space to learn about human anatomy. We can create a field trip program tailored to your specific educational needs. That means if you're studying the cardiovascular system, for example, we can provide activities, plastinates of the heart, and real human cadaveric tissues to teach that system to your students.
If you'd like a tour of all the systems of the body to get your students interested in human anatomy, we can create a show-and-tell field trip where students can engage in plastinates and prosected tissue of various organs, bones, and ligaments. This is perfect to get them excited about learning how their bodies work or to introduce them to future careers in healthcare.
Our anatomists on-site have a plethora of knowledge about human anatomy and can communicate anatomical information to various levels of students. Younger students will benefit from lots of interactive activities, while high school students may like to dive deeper into specific anatomical specimen. Whatever age group you bring in, we're capable of creating a field trip that's right for you and your students.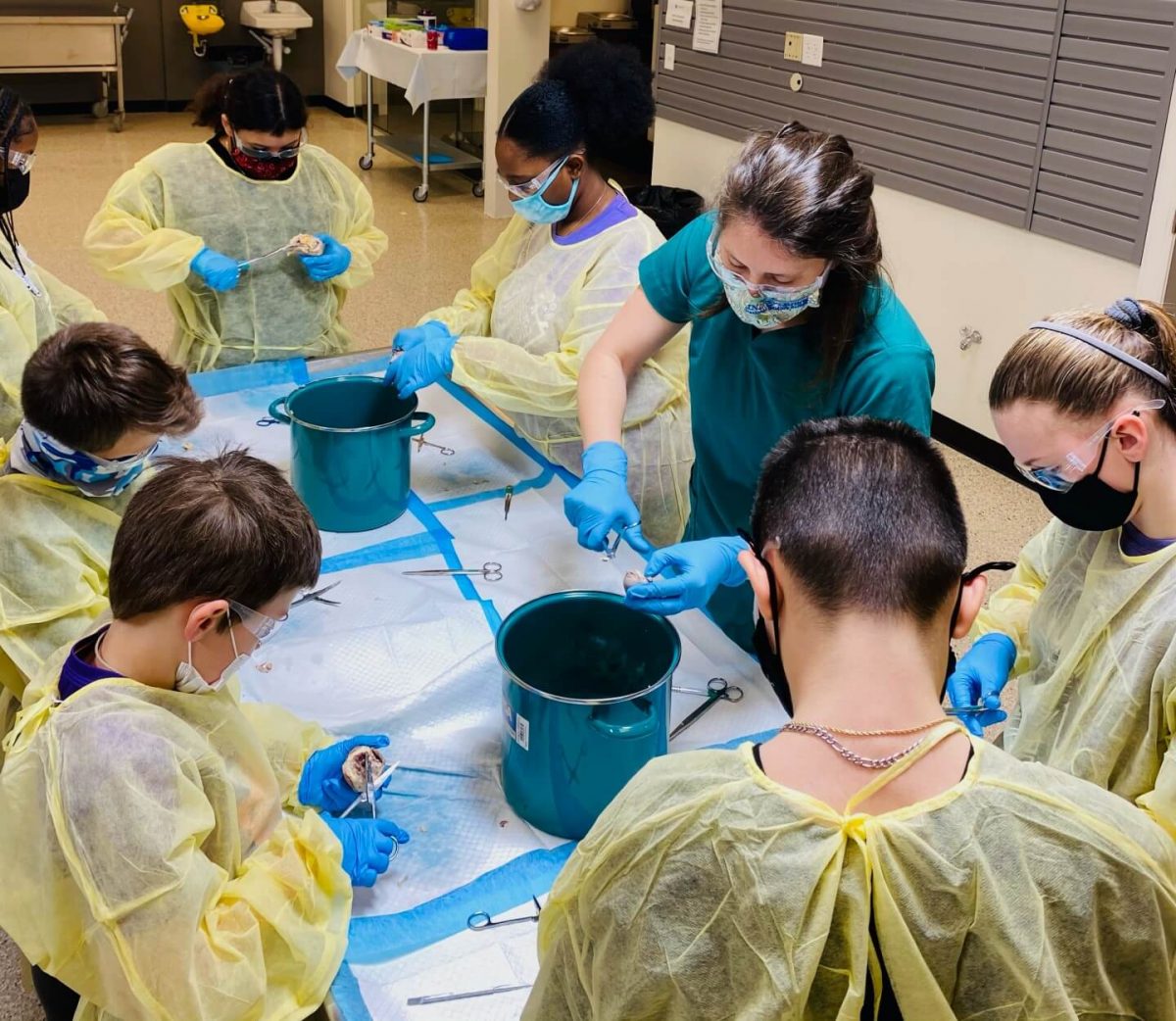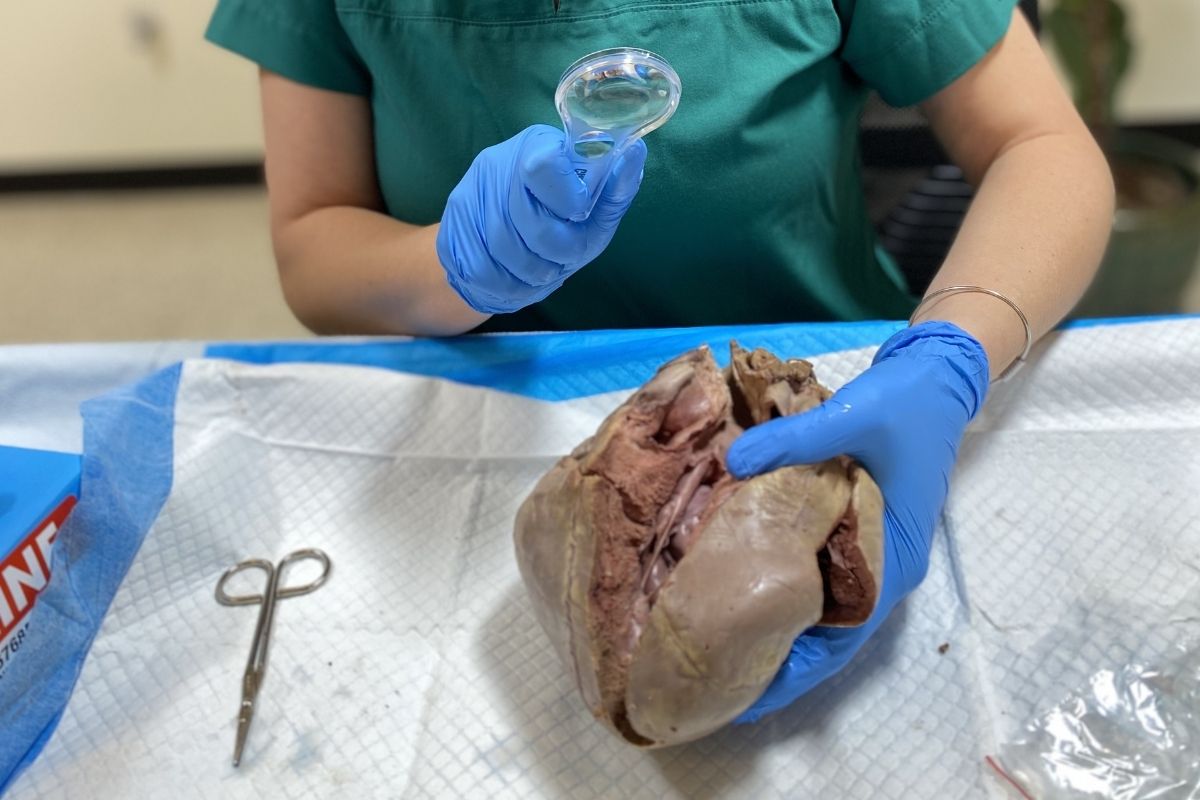 Subject Specific Field Trips
2 Hours for up to 10 participants
Choose from one of four topics:
Cardiovascular System
Central Nervous System
Digestive System
Visual System
Learn through dissection! All participants will be guided through a dissection of animal tissue to gain a more thorough understanding of the anatomy.
Students will have the opportunity to compare human and animal anatomy, test their own physiology, and view the anatomy in a virtual reality environment.
Email us your group size, proposed dates, education level, and any additional details that may help us accommodate your students.
A revolutionary way to educate