Military
Innovative, Hands-On Training
Top-Notch Instruction for Our Nation's Best.
The 2017 BEST Practices Act (Battlefield Excellence through Superior Training) is requiring the Department of Defense to take a different approach to combat trauma training.
By 2022, the military will be prohibited from animal-based training methods. The new standard will include high-fidelity simulators, cadaver study, rotations in civilian and military trauma centers, and other human-based methods.
Mission-Critical Bioskills Training
Whether conducting surgery in the OR or addressing trauma on the battlefield, our men and women in uniform deserve training of the highest caliber. At Experience Anatomy, we stand ready to provide:
Not sure how best to incorporate our resources into your training program? Our team can create and deliver – or co-construct or co-facilitate – exemplary curriculum.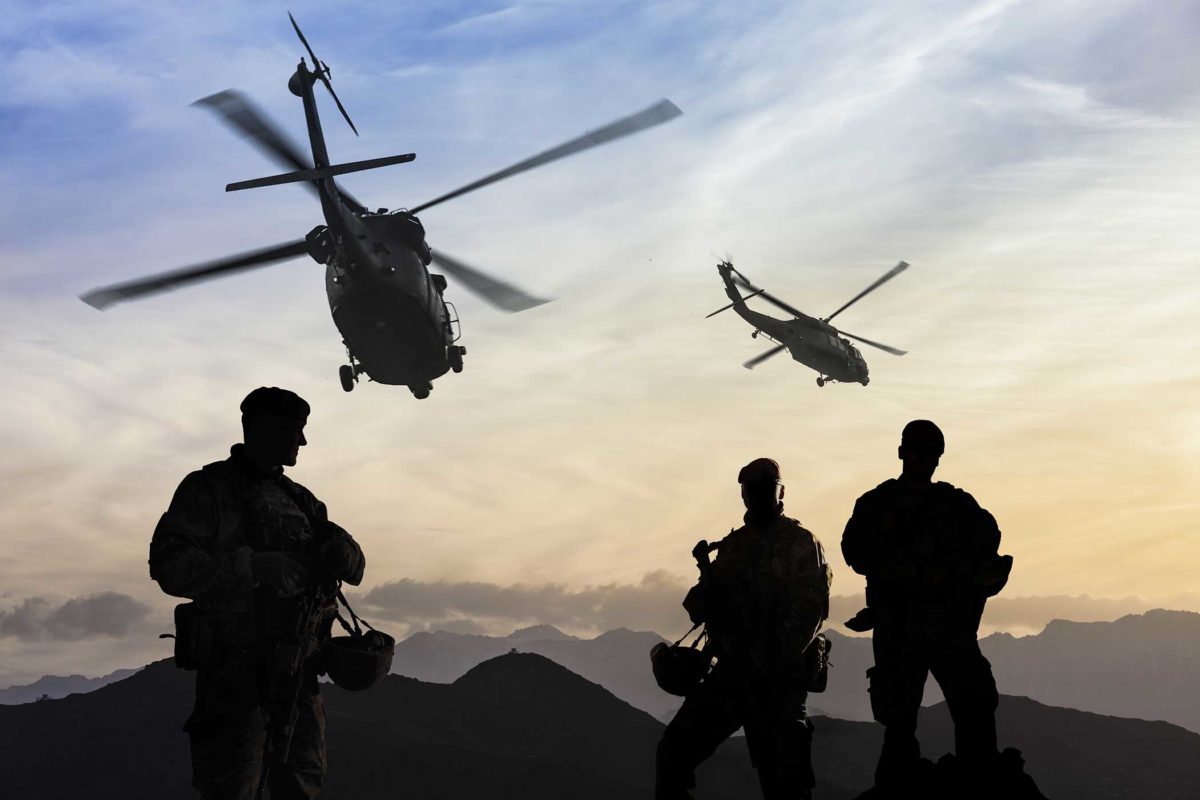 Let's Get Ahead of the Curve