Bioskills Lab
Human Cadaver Training
No Better Learning Environment.
We are committed to facilitating cadaveric tissue study – the gold standard in bioskills education and training – in a rich, authentic and convenient learning environment.
Our lab is the ideal setting for educators, researchers, medical professionals, first responders, and military personnel to develop and hone their skills. We support groups of all sizes to accomplish their goals, from augmenting gross anatomy knowledge and gaining recertification to earning continuing ed credits and experiencing unparalleled professional development.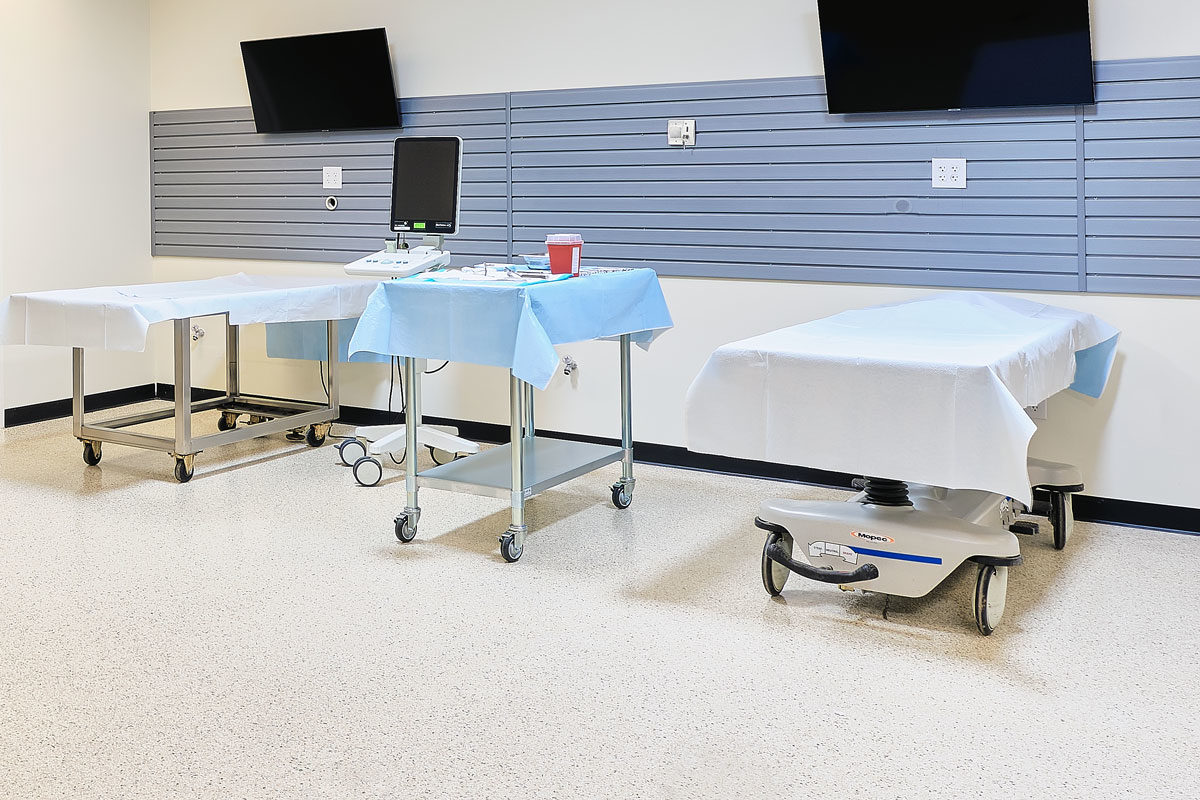 Wet Lab
Everything At Your Fingertips.
The Experience Anatomy bioskills wet lab is comprised of six full stations furnished with all necessary surgical supplies and state-of-the-art equipment available, including:
Surgical tables
Surgical lighting
Standard instrumentation
Suction units
Specialized instrumentation upon request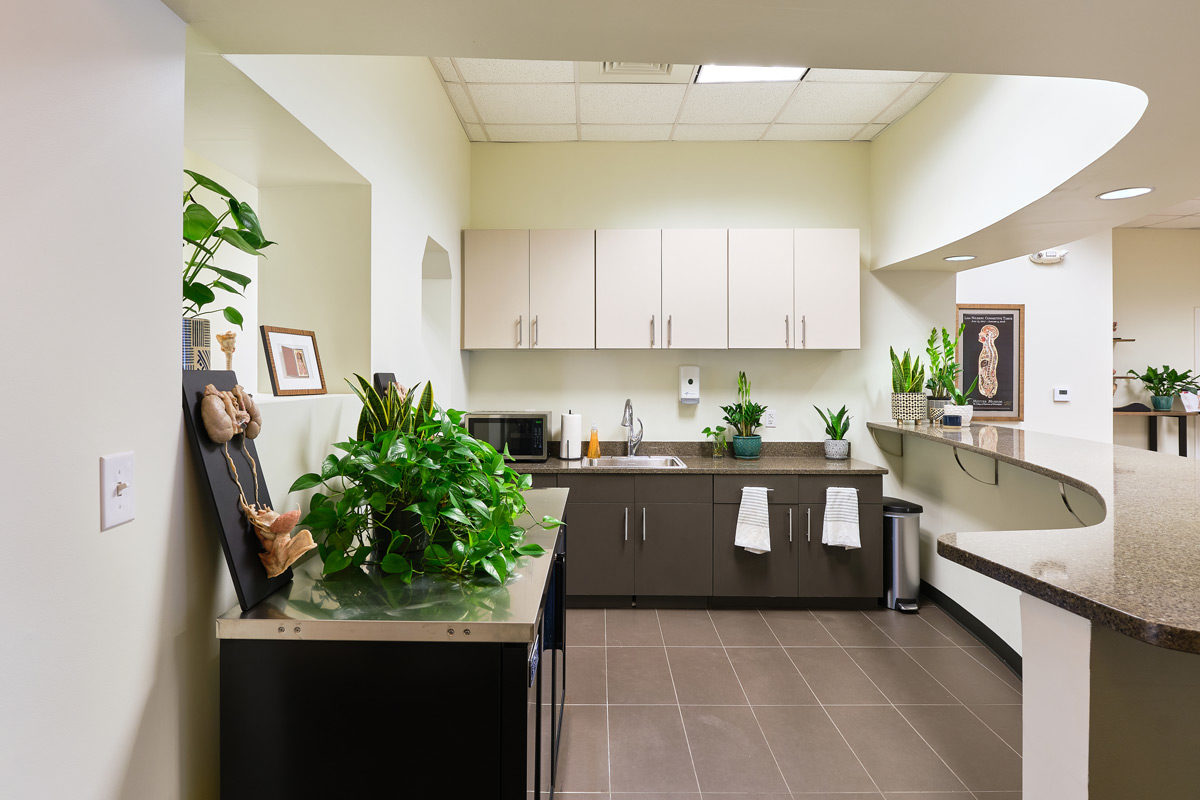 Amenities
Meeting your every need.
An intensive day of education and training is invigorating and inspiring, and can also be draining.
We have anticipated everything you will need in order to experience – or deliver – exemplary bioskills training, including:
Personal Protective Equipment
Locker Rooms
Catering Kitchen
Conference Room
Event Space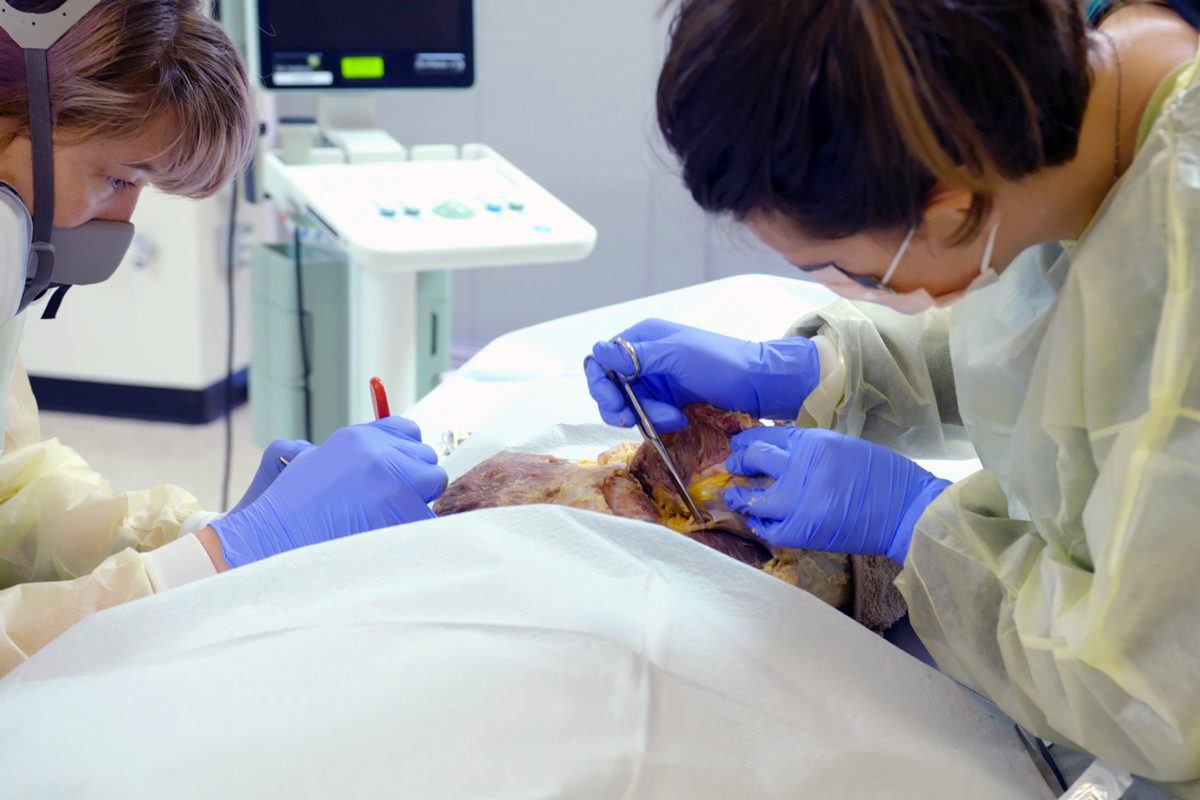 Fresh Tissue Specimens
Superior Quality
The Experience Anatomy team has developed a proprietary soft-embalming technique that yields human cadaveric specimens of exceptional quality.
Our tissue is ideal for surgical training because it:
Is never frozen;
Reduces the need for formaldehyde;
Provides longevity;
Preserves tissue pliability;
Retains natural color.
No other bioskills training facility in the world offers anatomical specimens of such superior quality.
Ready to Get Started?