Professional Development & Continuing Education
Train the Trainer - Non-Degree Career Training
Ready To Sharpen your skills?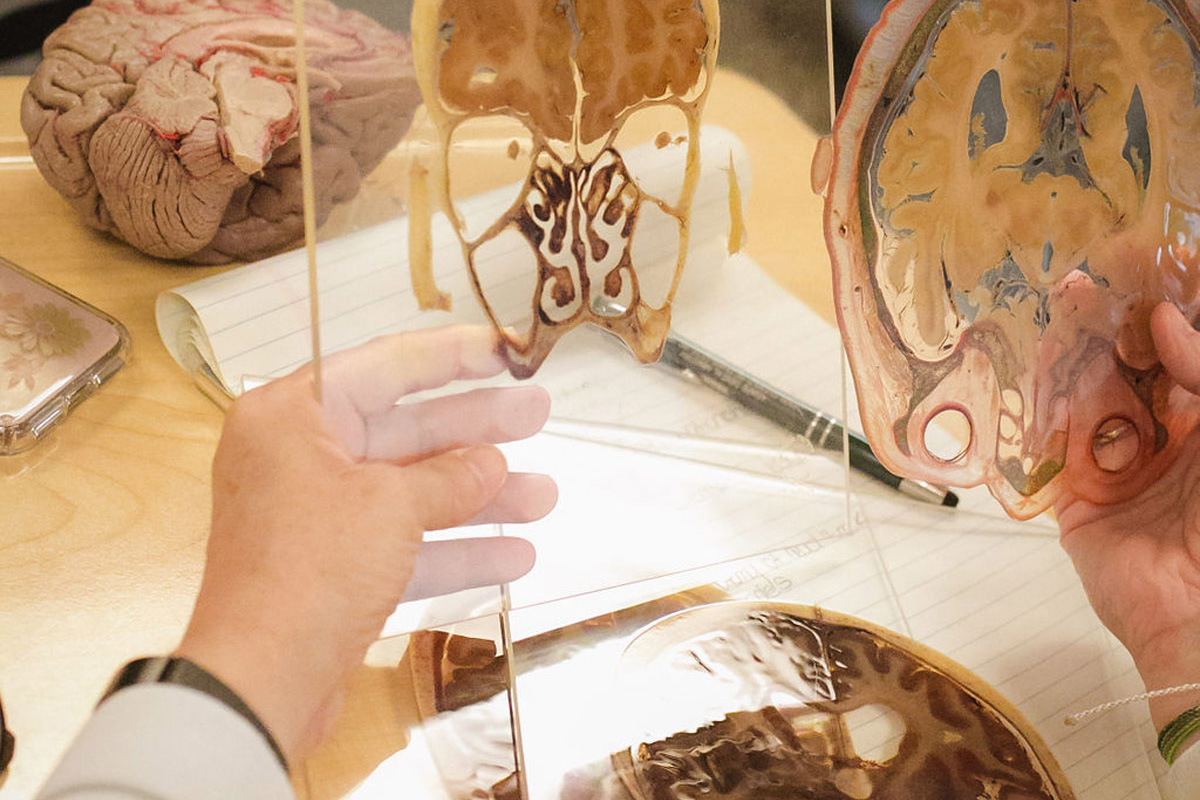 Boost Student Outcomes
Experience Anatomy is committed to empowering K-16 educators to deliver classroom and lab experiences that capture and hold student attention and, ultimately, impact student outcomes.
You share your curricular goals and we'll create an unparalleled PD experience. We have created professional development sessions to align with numerous expected curricular areas, such as biology, anatomy and physiology, and some that are less expected, including art.
Teacher professional development is typically paid for by schools. Your success is a positive reflection of your institution and has the ability to profoundly affect your students; dream big.
To learn more, view past examples of custom and co-constructed professional development sessions.
Stay Ahead of the Game
There's no better way for medical professionals and prehospital personnel to keep current than to engage in hands-on education and training with fresh tissue and plastinated cadaveric specimens and with digital anatomy resources of the highest caliber.
Tell us what you need to achieve and we will custom-create and deliver – or co-construct and co-facilitate, if preferred – a continuing education program that will check all of the requisite boxes and serve to inspire and re-energize.
Participation in CE training is oftentimes paid for or supplemented by an employee's company.  Get in touch if you need additional information about any of our offerings in order to garner sign off.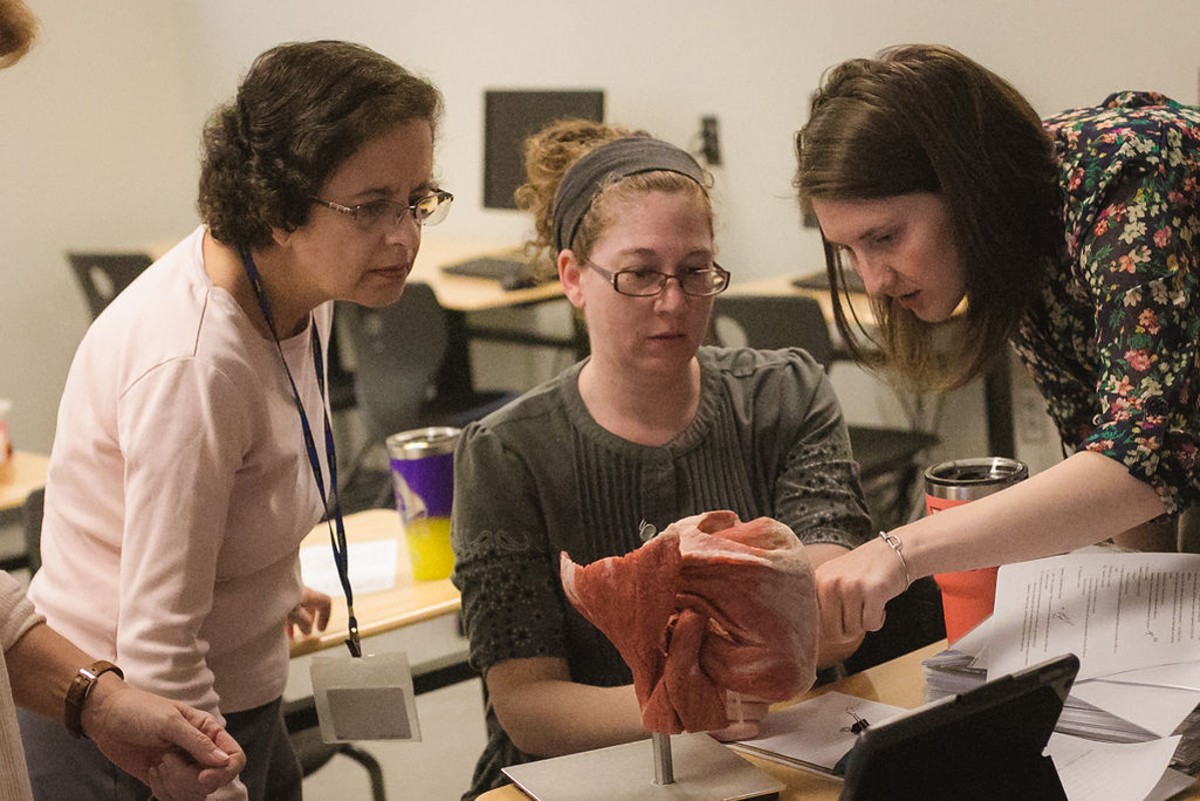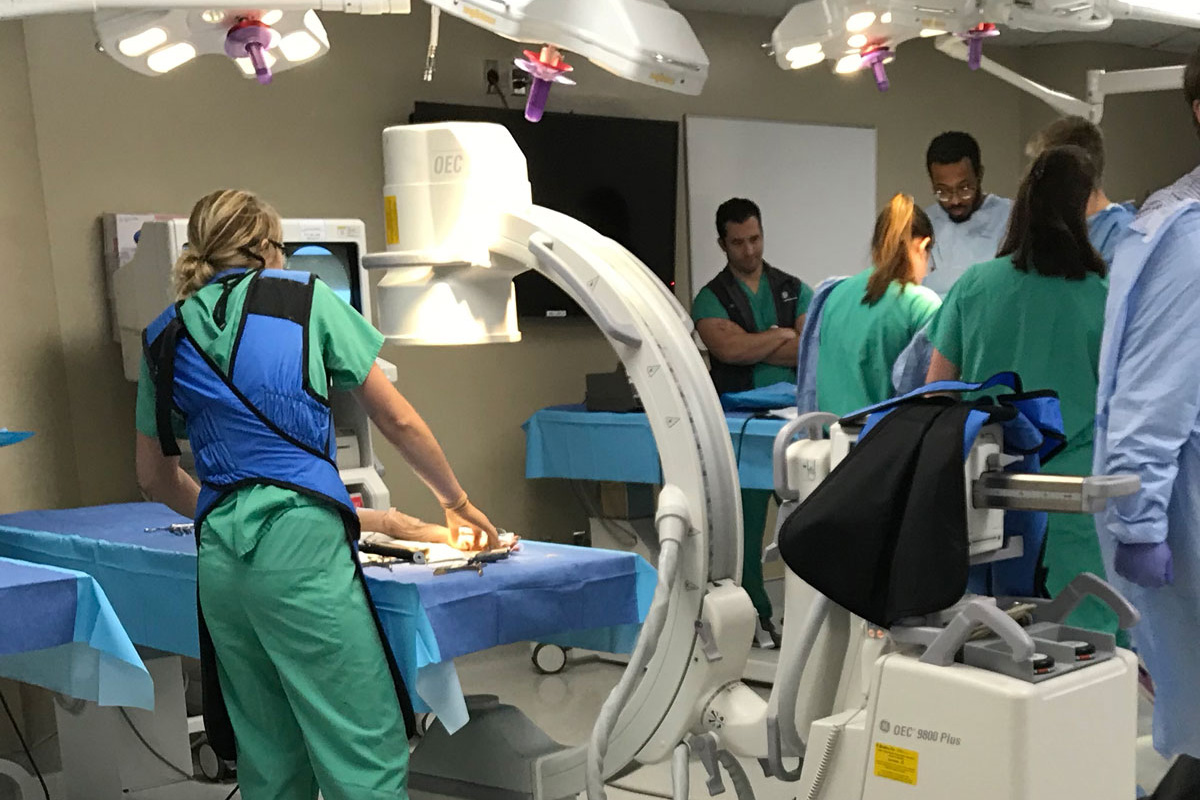 CE Credit Offerings
Experience Anatomy is accredited to award continuing education credits by several boards and can, of course, execute paperwork for coursework approval for those with which we don't.
If you don't see your specialty represented in our current course offerings, reach out! We can custom create a course for you and your peers.
To learn more, view past examples of Continuing Education Credit offerings or join us at an upcoming event.
Let's Embark on a Lifelong Learning Journey