Plastinated Specimen
Gold Standard
 Hands-Off Learning Is A Thing Of The Past.
Experience Anatomy is dedicated to providing the highest quality tissue for training and educational purposes.
We offer engagement with fresh tissue, plastinated specimens, or a combination of both in order to empower students and practitioners with up-close and in-situ study of structures and systems – without the direct cost of acquiring specimens or maintaining a lab.
Plastinated Tissue Specimens
Plastination is a technique which preserves organic matter indefinitely by replacing water and lipids with a curable plastic. This process renders human tissue dry, non-toxic, and odorless while retaining most of the original properties of the specimen, including its precise weight.
Invented by German anatomist and professor, Gunther Von Hagens, plastination has been made famous by his traveling Body Worlds exhibitions.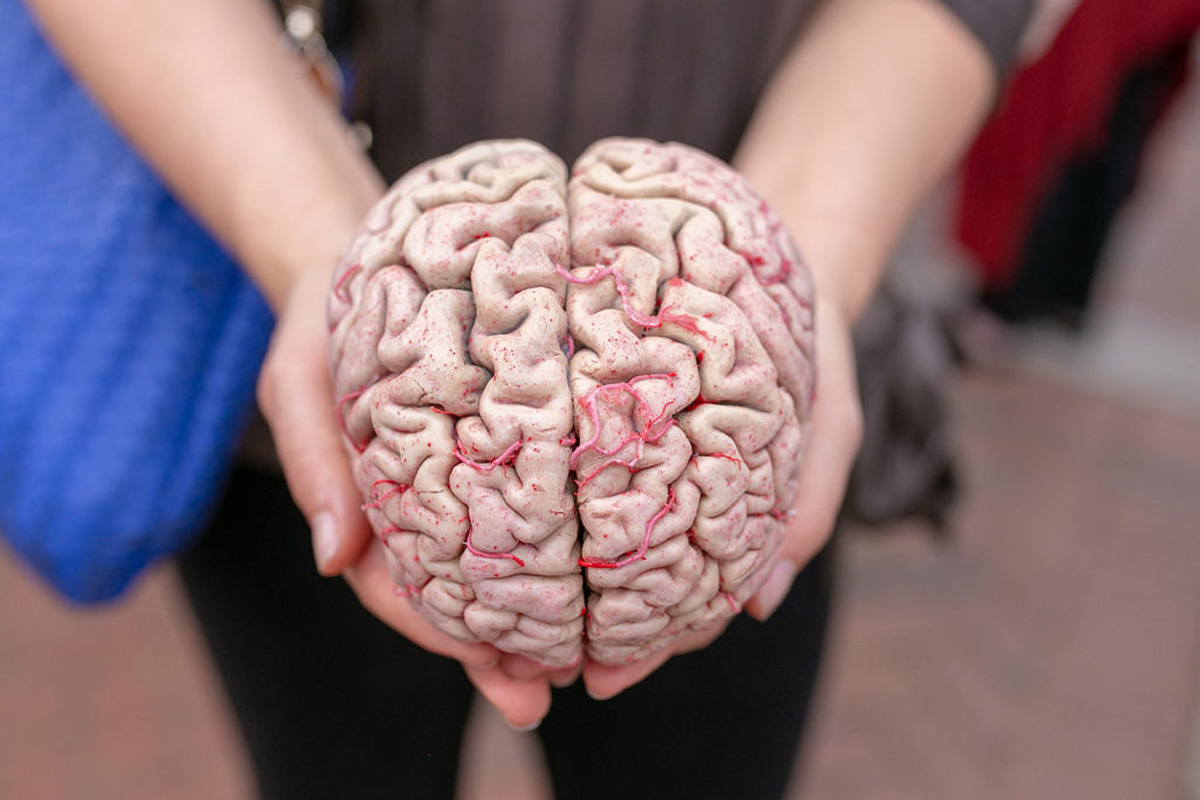 Plastinated Specimens & Cross Sections
Our collection of plastinated specimens and cross sections are among our most popular resources around which we build custom curriculum. Portable, dry, odorless and non-toxic, plastinates are easily transported and can be incorporated into programming anywhere.
In addition to individual specimens, we offer seven comprehensive kits that are arranged by anatomical system:
We offer the option to combine kits and to add pathological specimens for comparison. Each kit includes multiple plastinated specimens and cross sections as well as corresponding form and function guides.
Our mission is to advance the education of medical and health science practitioners through the dissemination of refined anatomical specimens, rendered through the groundbreaking science of plastination invented by Dr. Gunther von Hagens in 1977.
—Von Hagens Plastination
Ready to Embark on the Most Impactful Bioskills Training of Your Career?