Resources
Everything Under One Roof
Multiple Modalities to Reach Every Learner.
At Experience Anatomy, we believe access to a broad range of top-notch resources gives you agency to do your very best work.
We offer a blended approach to education and training in order to instill deep-seated knowledge and a strong sense of self-efficacy within every course attendee, regardless of learning style.
Our resources run the gamut from traditional, gold-standard cadaver training and exemplary plastinated human tissue to novel new pedagogical strategies, including the incorporation of sophisticated digital tools and the activation of a comprehensive content library.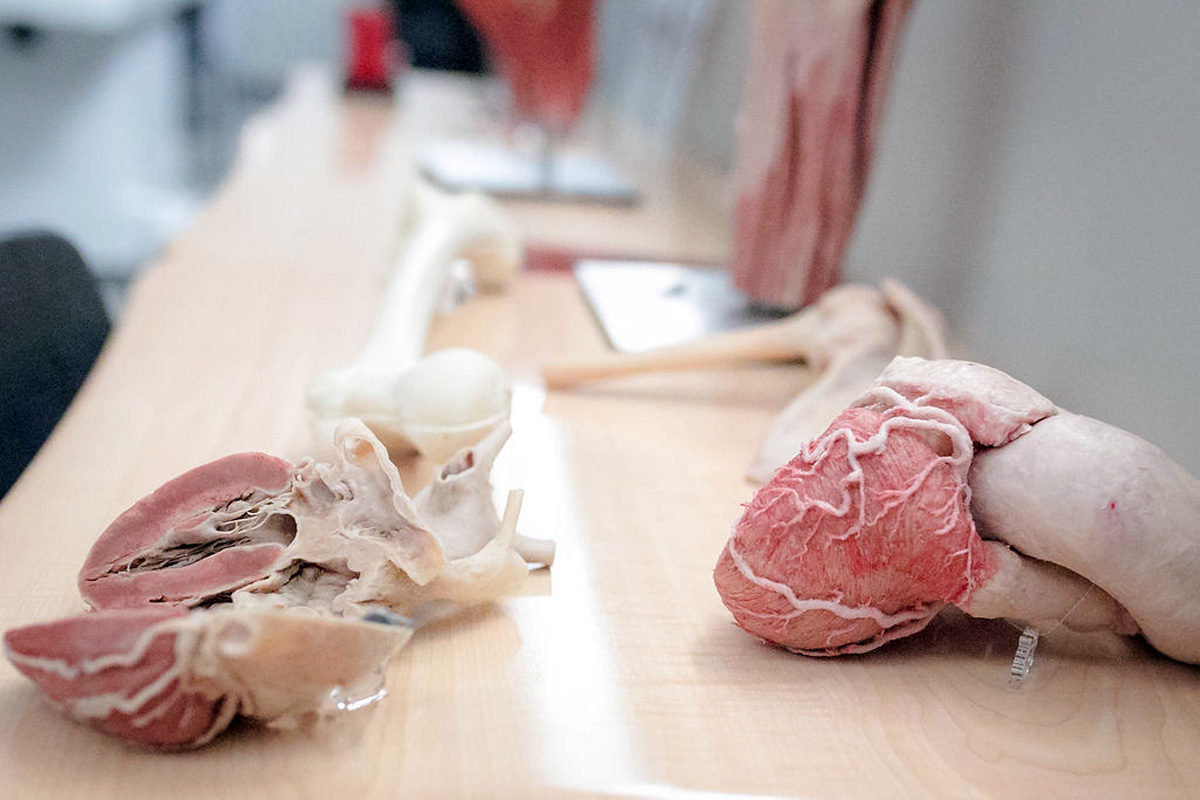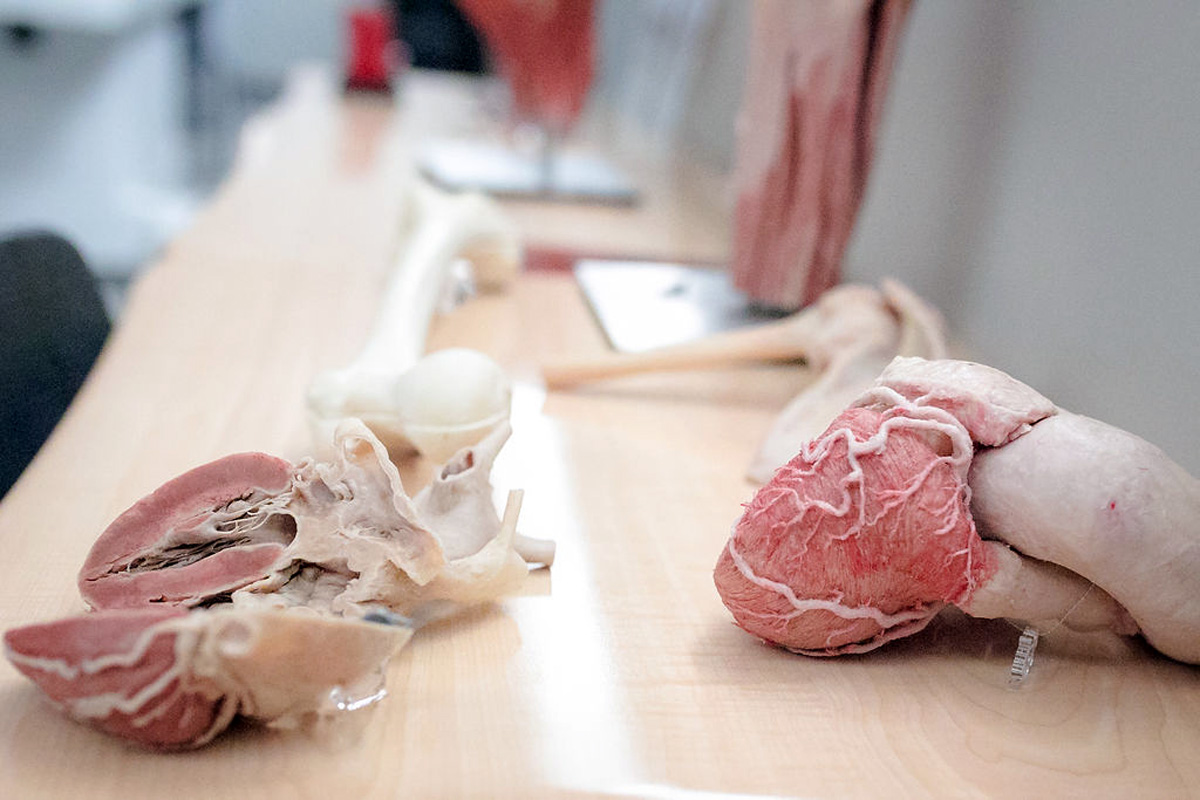 PLASTINATED SPECIMEN
Unparalleled Quality.
Engaging with cadaveric human tissue specimens is essential to your ability to learn, hone, test, innovate, iterate and collaborate. Our proprietary soft-embalming technique yields tissue of the highest quality and superior education and training circumstances.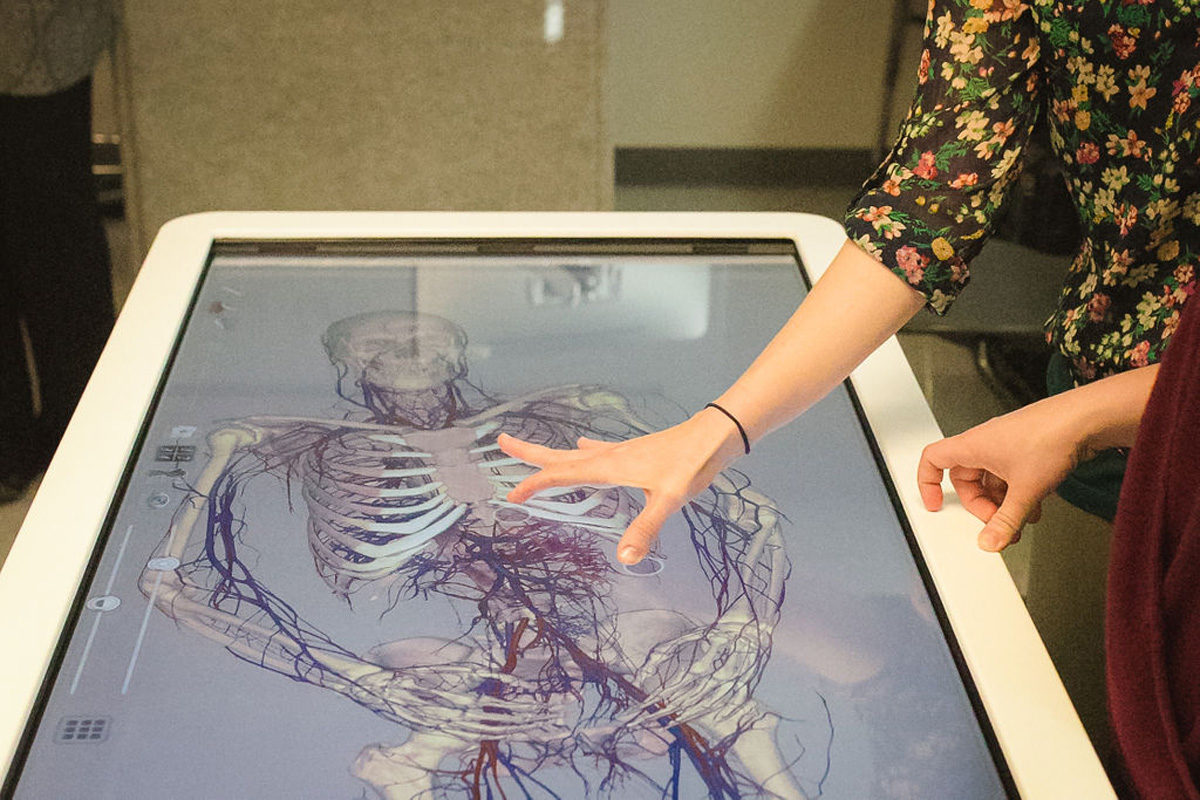 Digital Anatomy
Virtually Hands-On
The combination of bioskills training with state-of-the-art and emergent technology adds layers of dimension to anatomy exploration and education. With access to the market's most sophisticated digital resources, you'll touch, see, interpret and collaborate in extraordinary ways.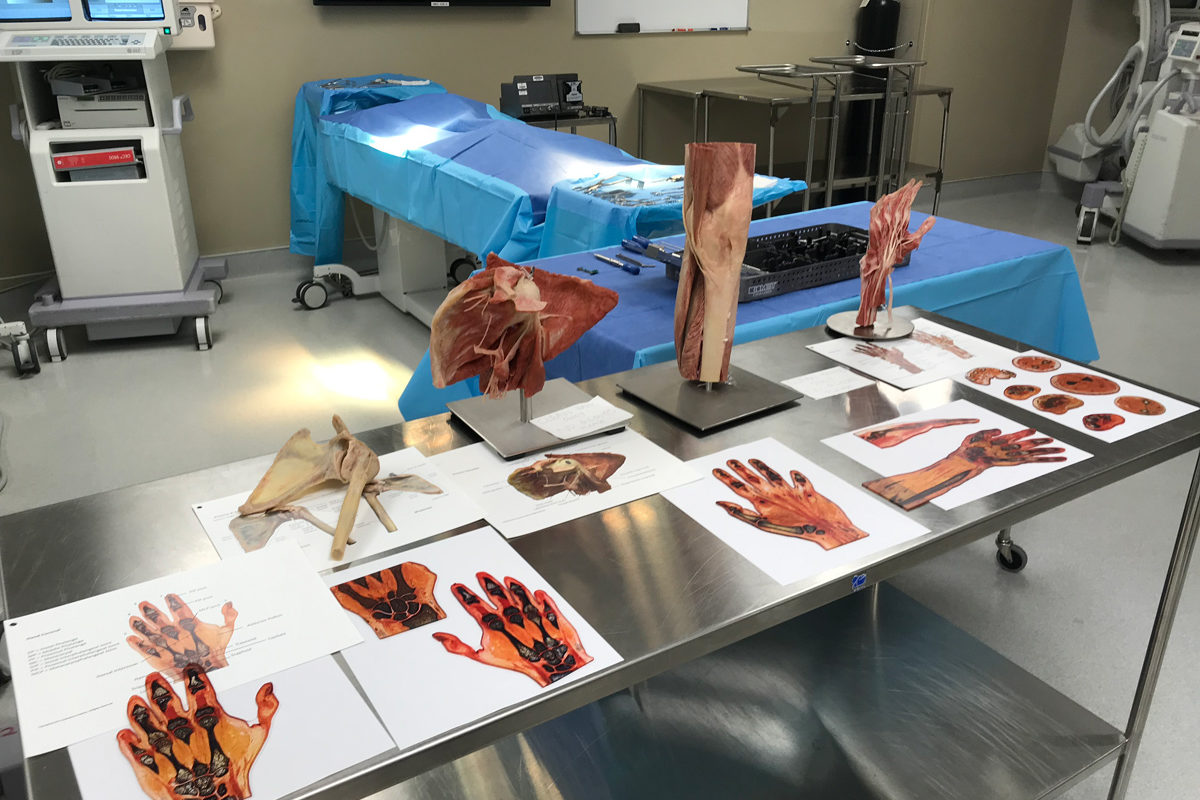 Content Library
Clarity & Context.
Experience Anatomy boasts an extensive library of custom-created form and function guides that are designed to serve as a stand-alone learning resource or as a complement to tissue-based learning.
Have Questions About Resources, Or Want to Incorporate Your Own?