Services
Hands-On Education & Training
We're Revolutionizing Anatomy Education & Training.
At Experience Anatomy, we offer entry points for all ages and career stages – from highly-specialized medical practitioners and allied healthcare professionals seeking continued education and skill-set training, to educators seeking professional development for experiential student learning.
Cadaver and fresh tissue study are the gold standard in education and training. Our first-hand knowledge of the pain points of instruction and common barriers to comprehension has driven our team to develop a proprietary soft-embalming technique that yields optimal tissue quality for hands-on practicum.
No other education and training facility offers the caliber of authentic opportunities available with Experience Anatomy.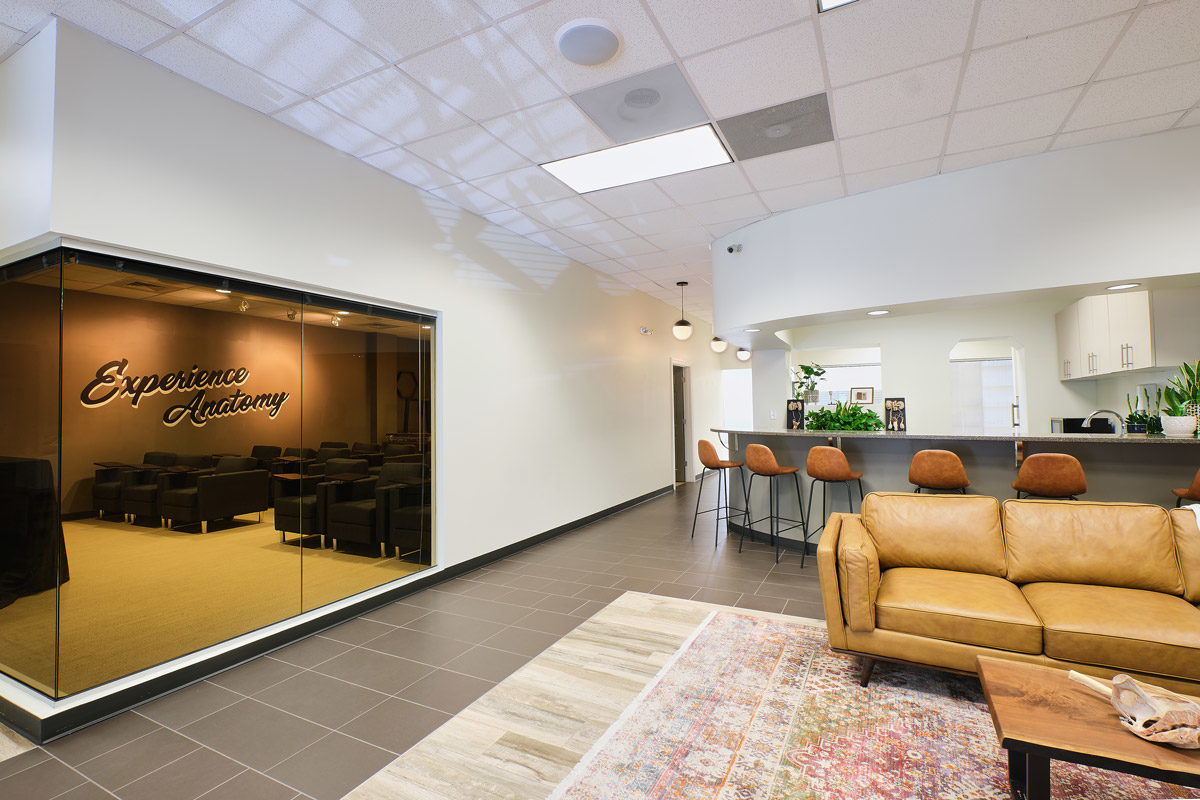 Our Facility
One-Stop Training Destination
Our learning center was purpose-built to support every education and training scenario. Featuring a fully-equipped cadaver lab and flexible, hi-tech conference and event spaces, our facility can comfortably accommodate intimate as well as sizable groups.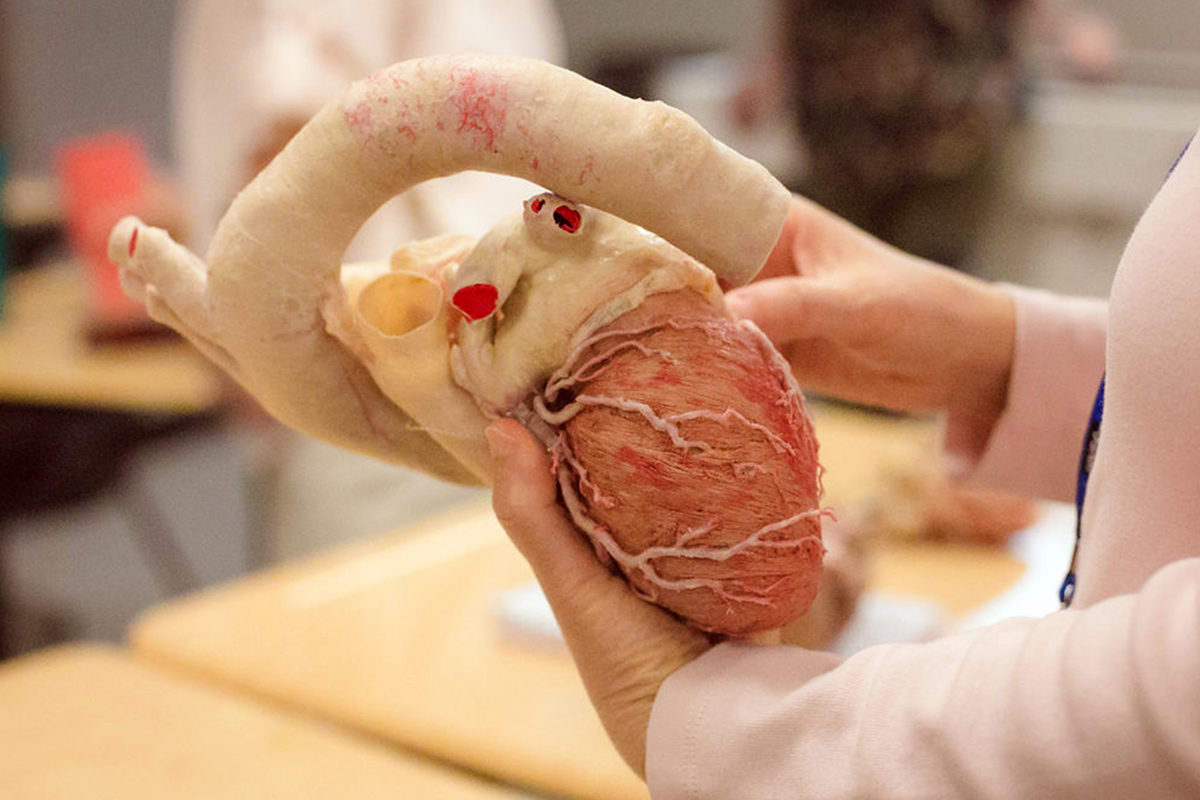 Resources
Effective, Hands-On Learning.
We implement a blended approach to instruction to ensure that we meet the needs of every learner. Cadaveric labs are complemented by premium plastinated specimens, sophisticated digital resources, and a comprehensive content library.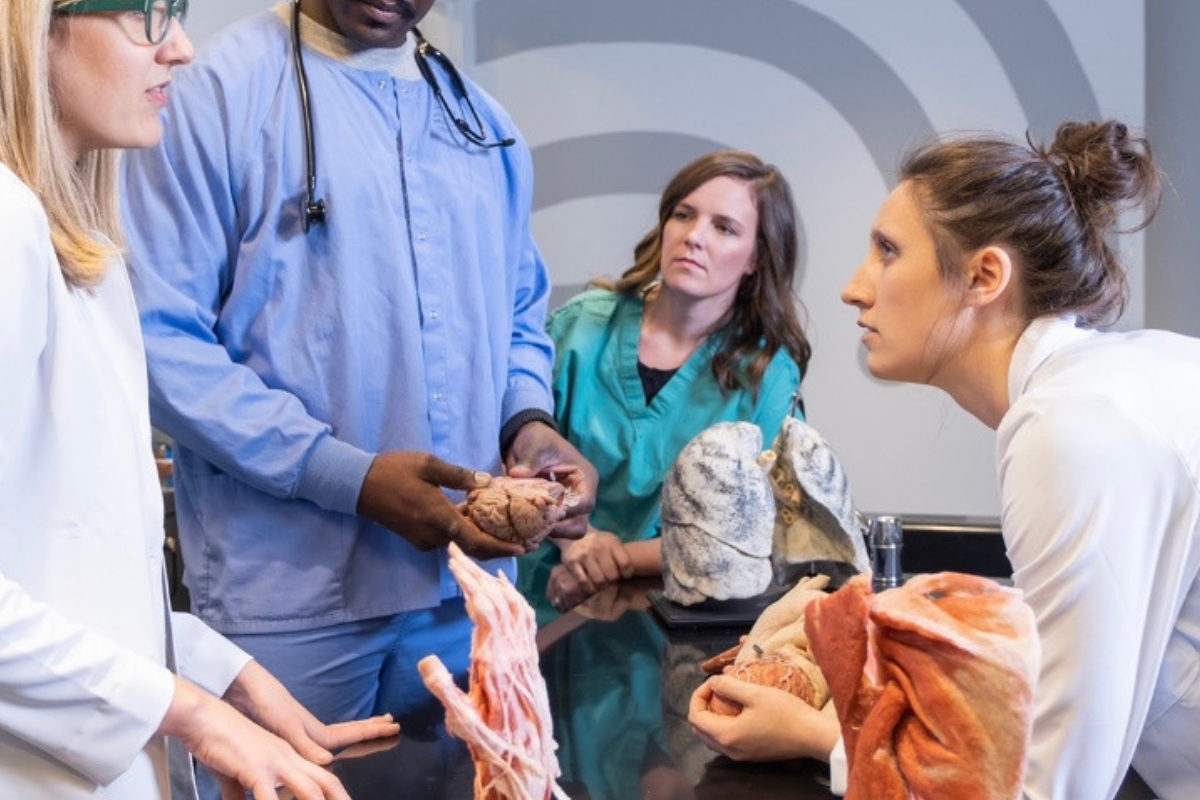 Training
Custom Education Programs.
We develop and implement – or provide the space for you to deliver – high-quality training to educators, medical professionals, first responders, and the military. Come to our facility, let us set up at yours, or have us park our mobile lab at a location of your choice.
Interested In Sponsoring Education & Training In Your Community?