Anatomy Training
Custom Education Programs
Tailor-Made for Maximal Impact.
Anatomy is considered a basic science – not because it's simple but because it's foundational.
Whether you are interested in deploying our carefully crafted content, want to co-construct curriculum with our team, or just need an environment in which to deliver your own – Experience Anatomy has you covered.
We provide access and training to all types of learners and across all levels of the field – from students to allied healthcare professionals and up through highly-specialized medical practitioners.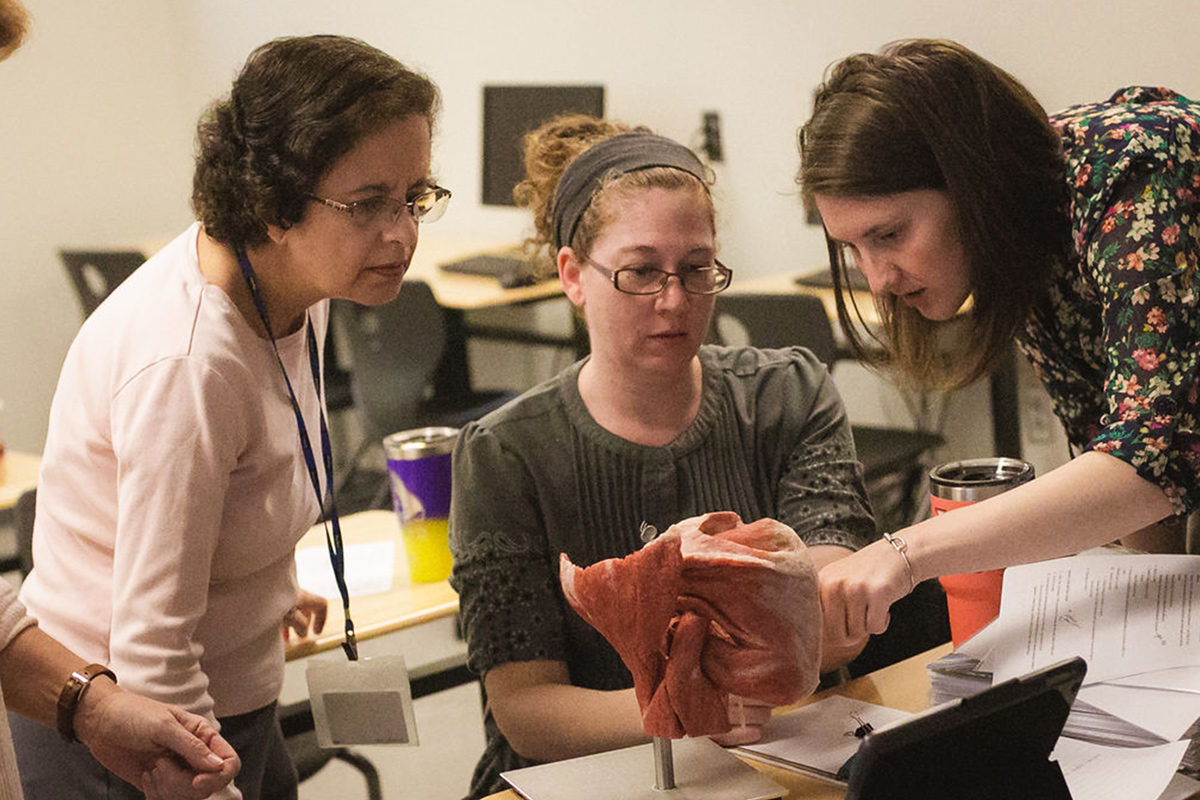 Professional Development
Sharpen Your Skills
Tasked with preparing and inspiring the next generation of medical professionals, educators from grade school to med school are deserving of the very best in professional development. Share your curricular goals and we'll create an unparalleled PD experience.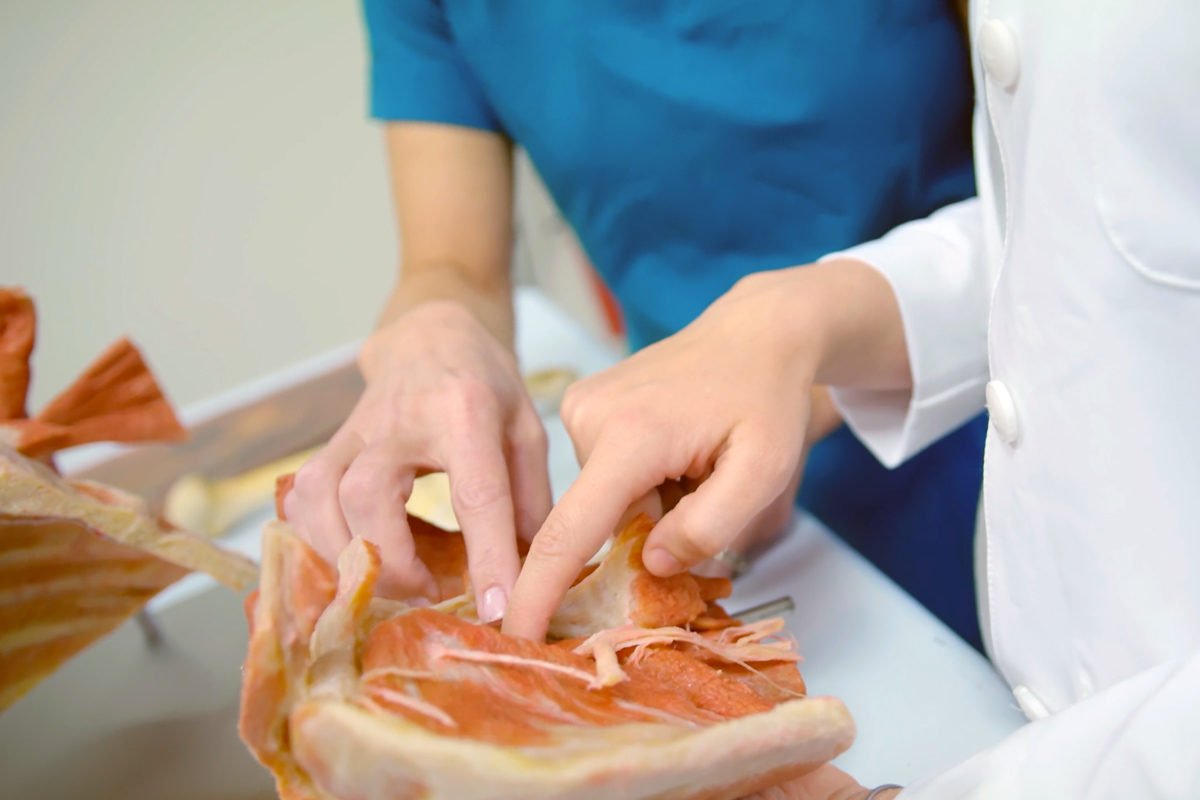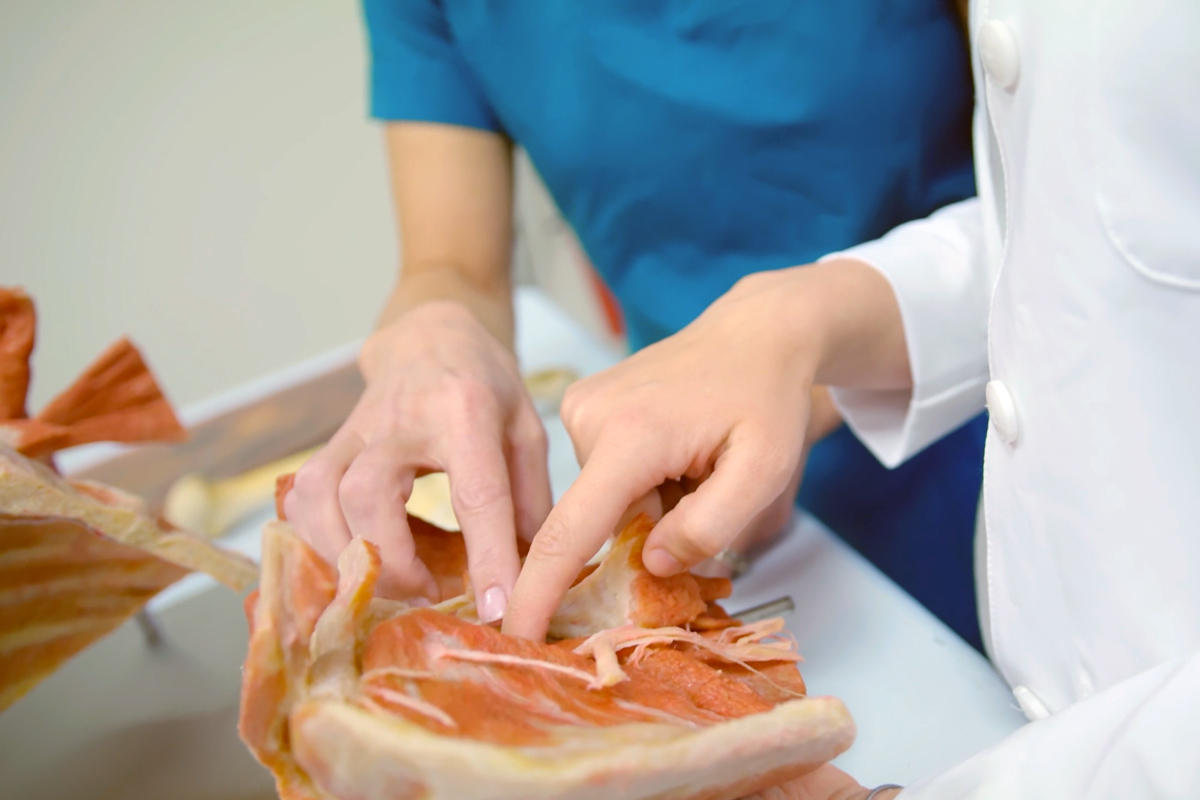 Continued Education
Keep Current
Just because continuing education credit is mandatory doesn't mean it has to be boring. Kick one-dimensional courses to the curb and get hands-on and minds-in with enrichment opportunities that energize and re-engage.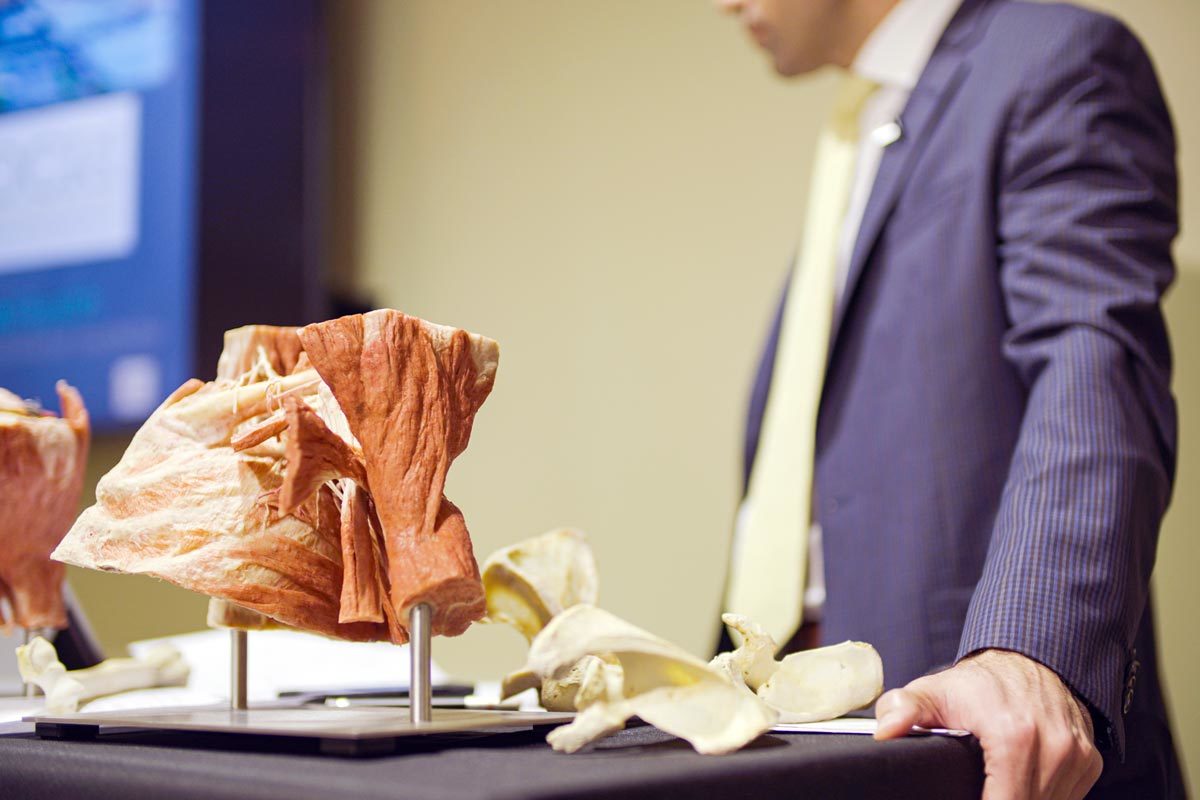 Curriculum Development
Hit Your Targets
Let us custom-create and deliver – or co-facilitate – a memorable session that's in direct alignment with your learning objectives. We'll activate our vast inventory of cadaveric and digital resources and can incorporate specimens from yours too.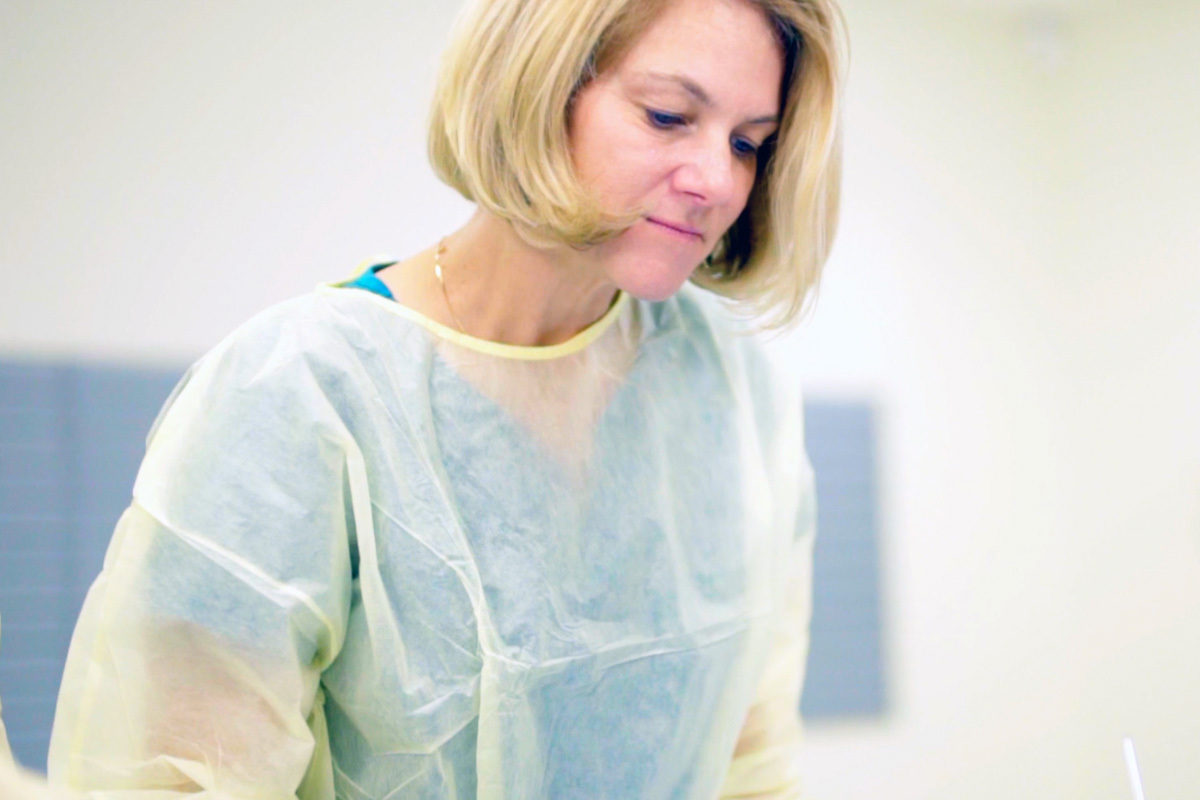 Dissection Club
Extra-Level Access
Open to anyone with an interest in human anatomy – from students and educators to allied healthcare professionals and practicing clinicians – our Dissection Club meets monthly to engage in four-hour education and dissection sessions.
Ready to Book A Course or Co-Construct Curriculum?