Industries We Serve
Hands-On Training for Professionals
Bioskills Training Used To Be Exclusive. Not Anymore
Experience Anatomy provides unparalleled anatomy education and training for a broad spectrum of professionals in the life science fields.
Industries we most frequently serve include the medical device sector, medical professionals, educators, pre-hospital personnel and the military. If your industry is not listed here, or you have questions about the important work we're doing, get in touch.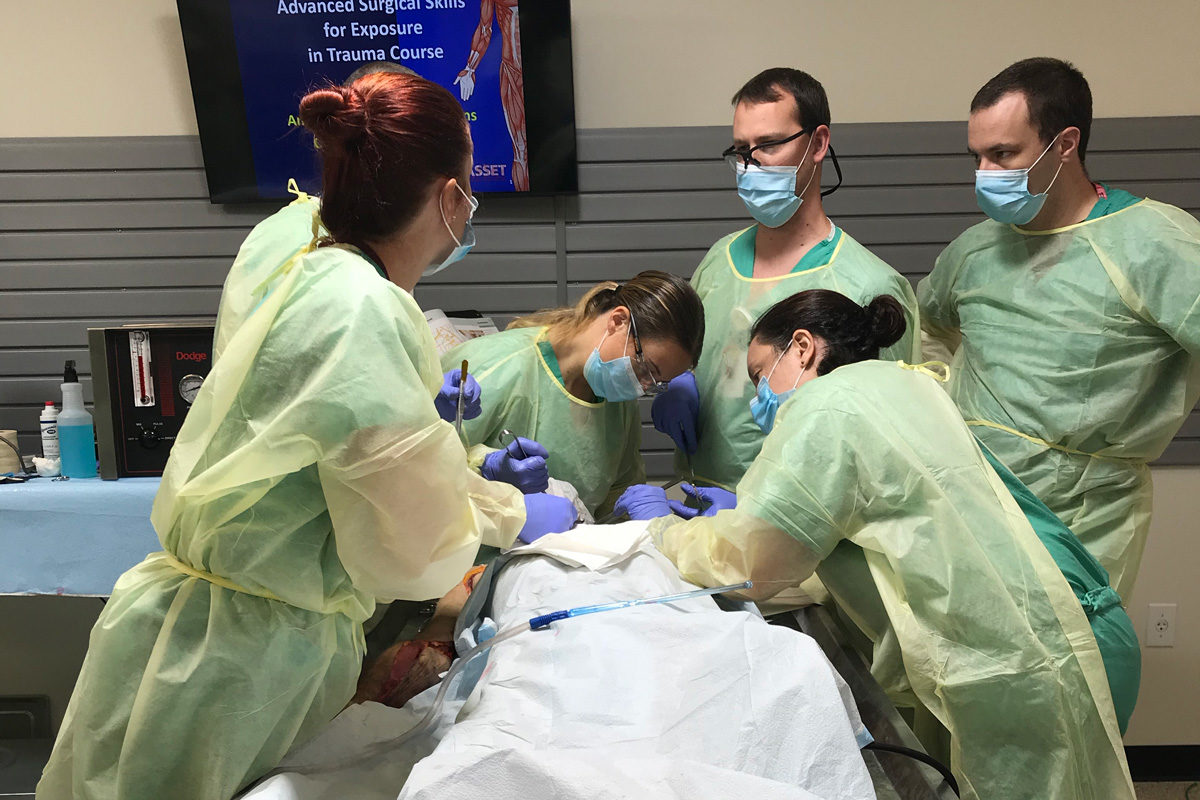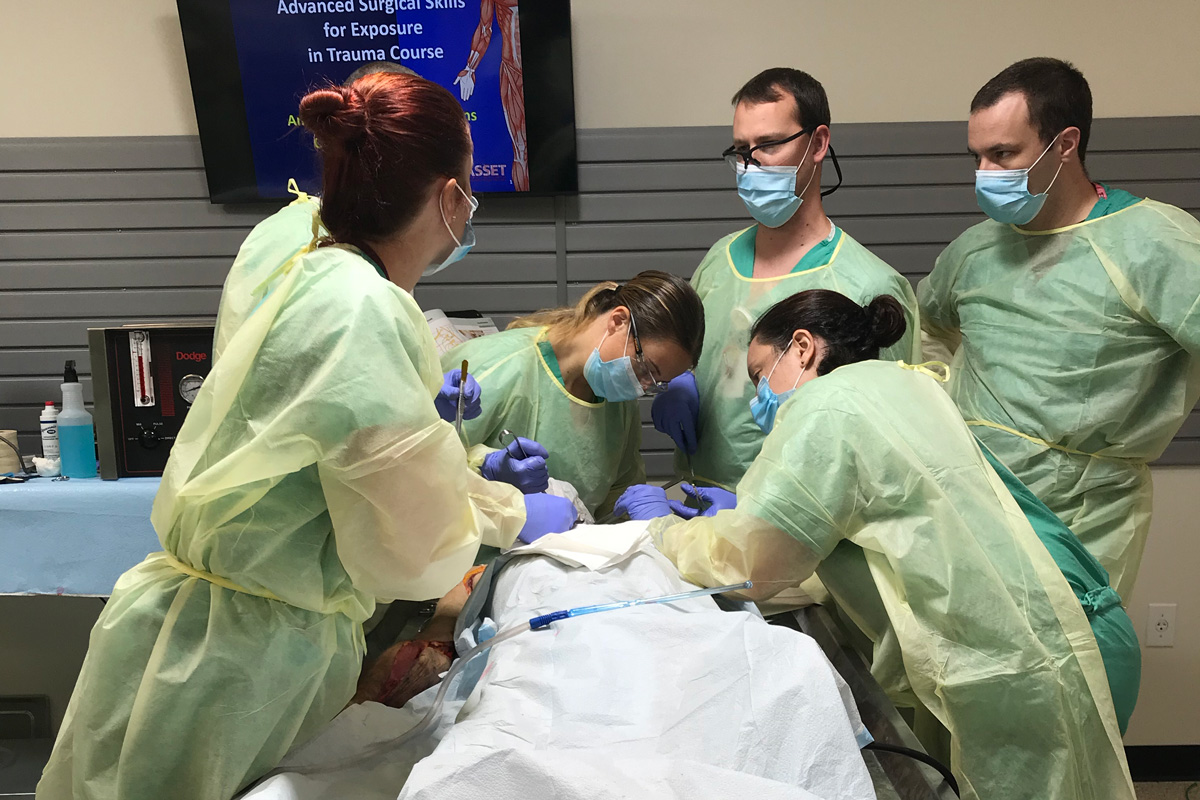 Medical Device
Testing & Bioskills Training
Our state-of-the-art facility and soft-embalmed tissue are ideal for medical device research and development, clinical trials, and bioskills training. From orthopedics and cardiovascular medicine to reproductive care and emergency medicine, we are prepared to support every subspecialty.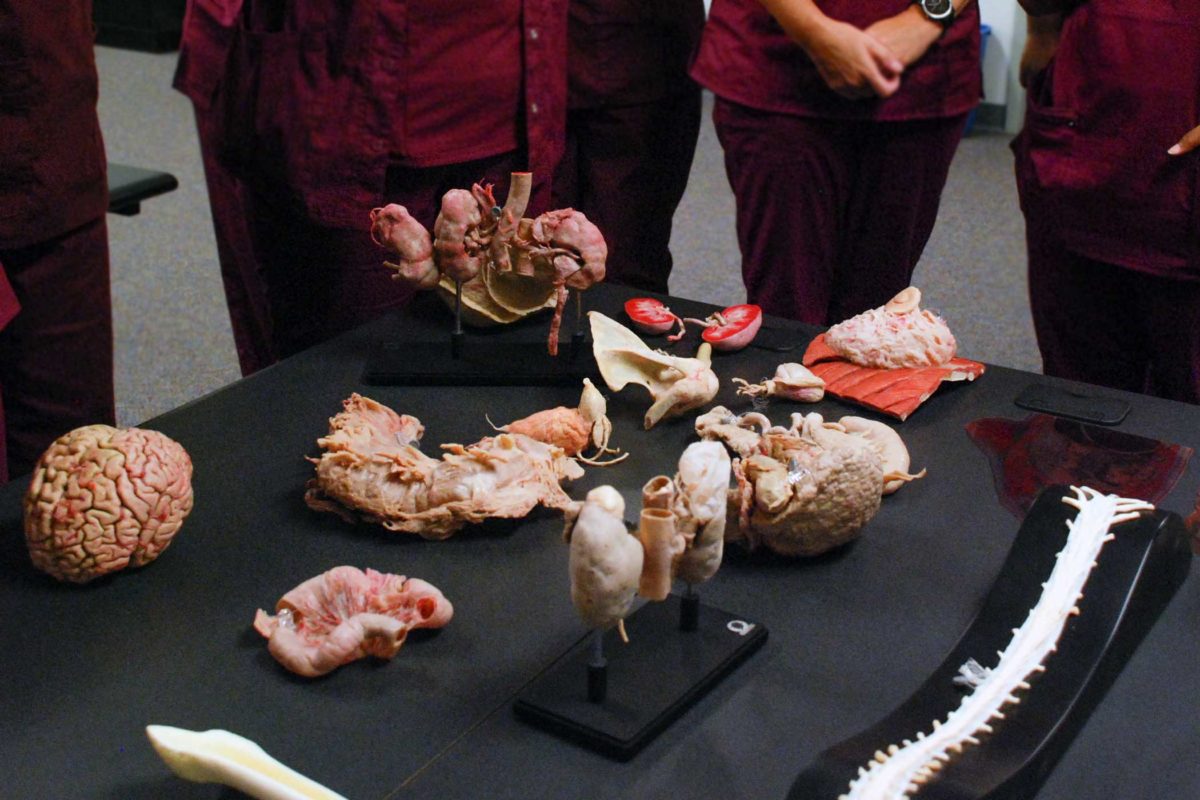 Medical Professionals
Bolster Skills & Self Efficacy
No matter the stage in their career, professionals across the medical landscape stand to benefit from intensive cadaveric tissue study. Those unable to leave their post can take advantage of our mobile cadaver lab.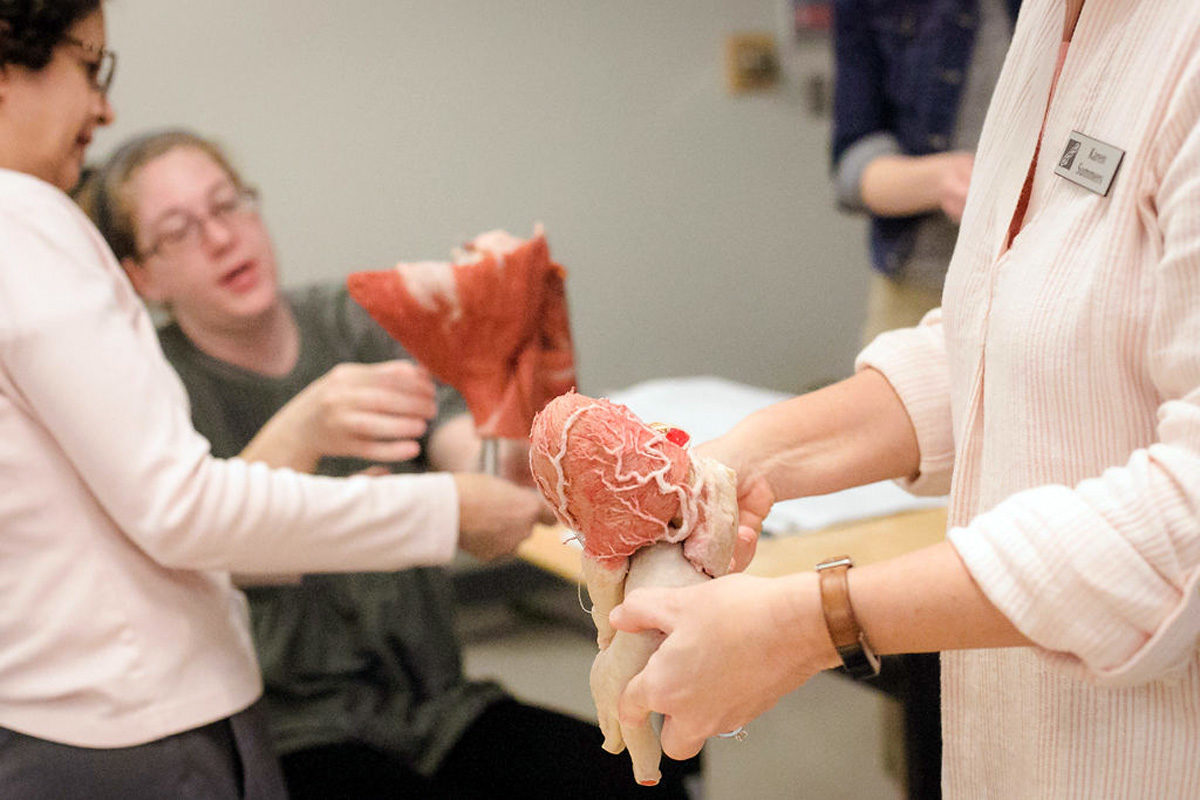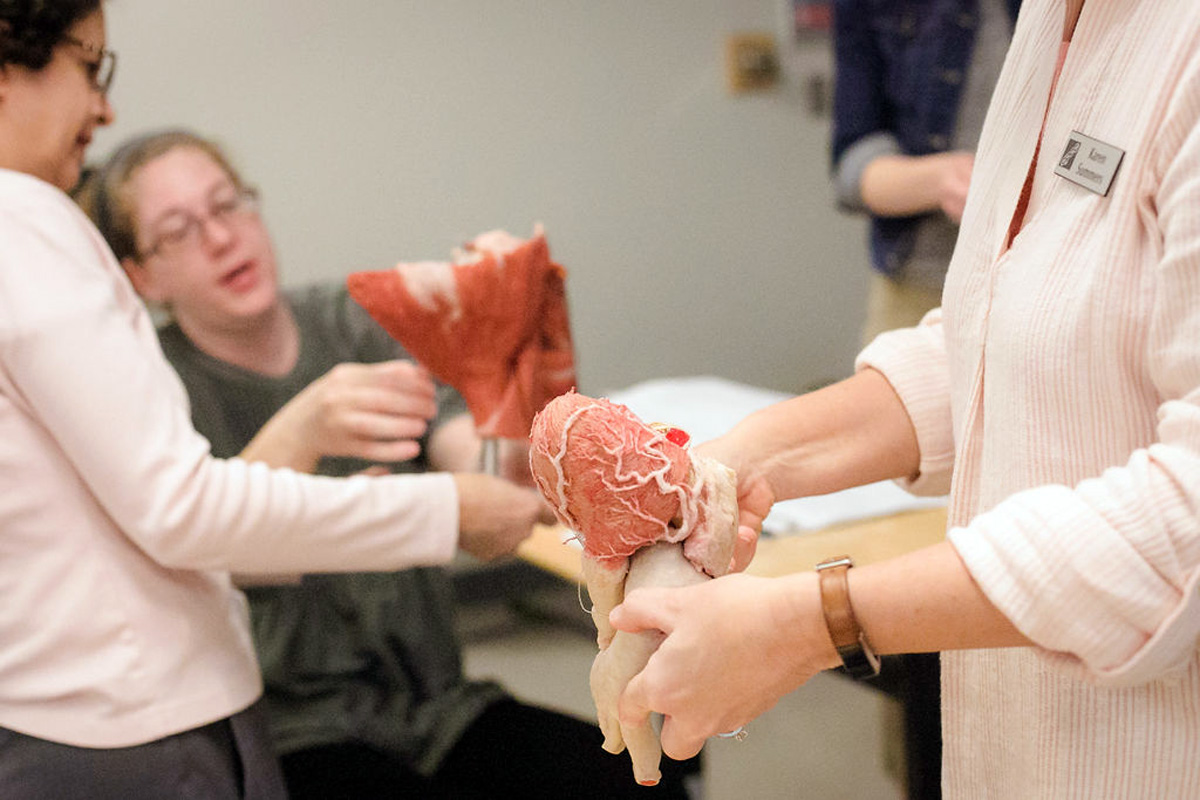 Educators
Pedagogical Game Changer
Today's educators are often hard-pressed for inspiration. Inadequate time for curriculum development and lesson planning coupled with lack of general and professional development funding creates unrealistic demands – especially on those in Community and Junior Colleges.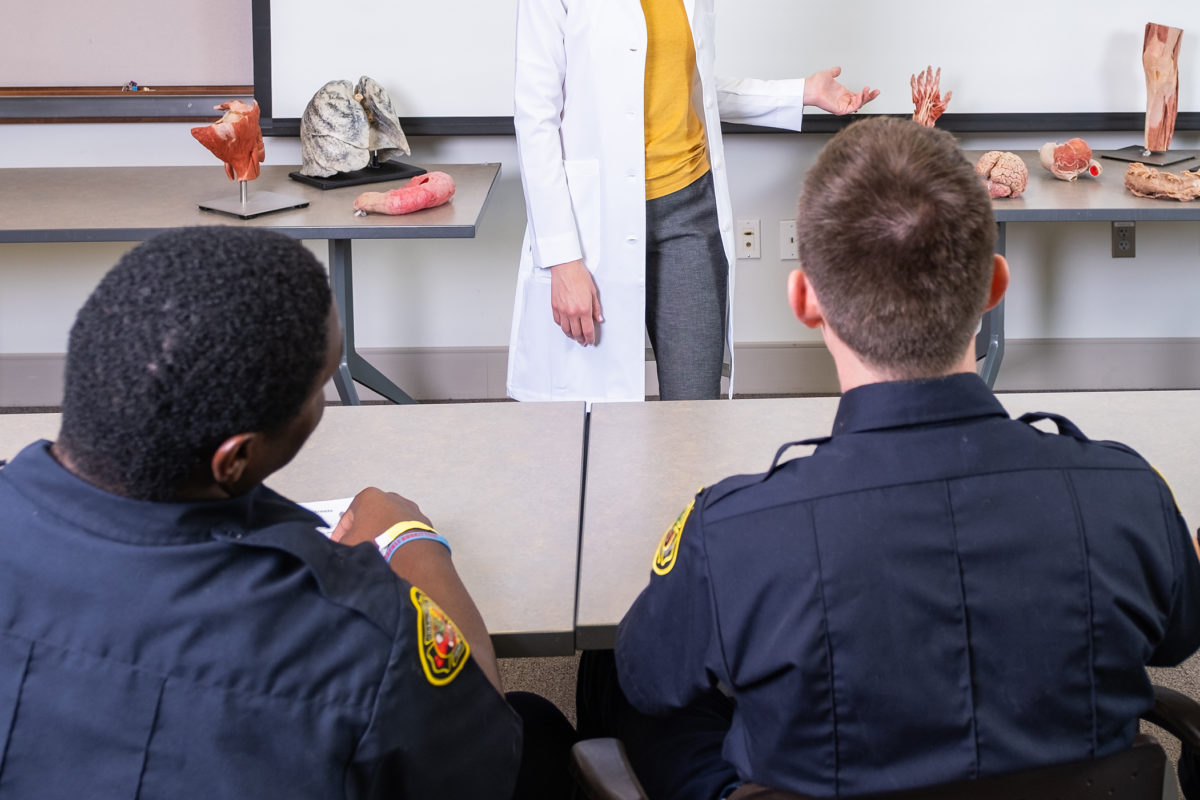 Pre-Hospital
Emergency Medical Training
Pre-hospital care basics for medical and trauma emergencies is typically textbook and classroom-based, with instruction getting more hands-on as professionals advance in their career. We challenge that strategy by making cadaveric tissue readily accessible for training.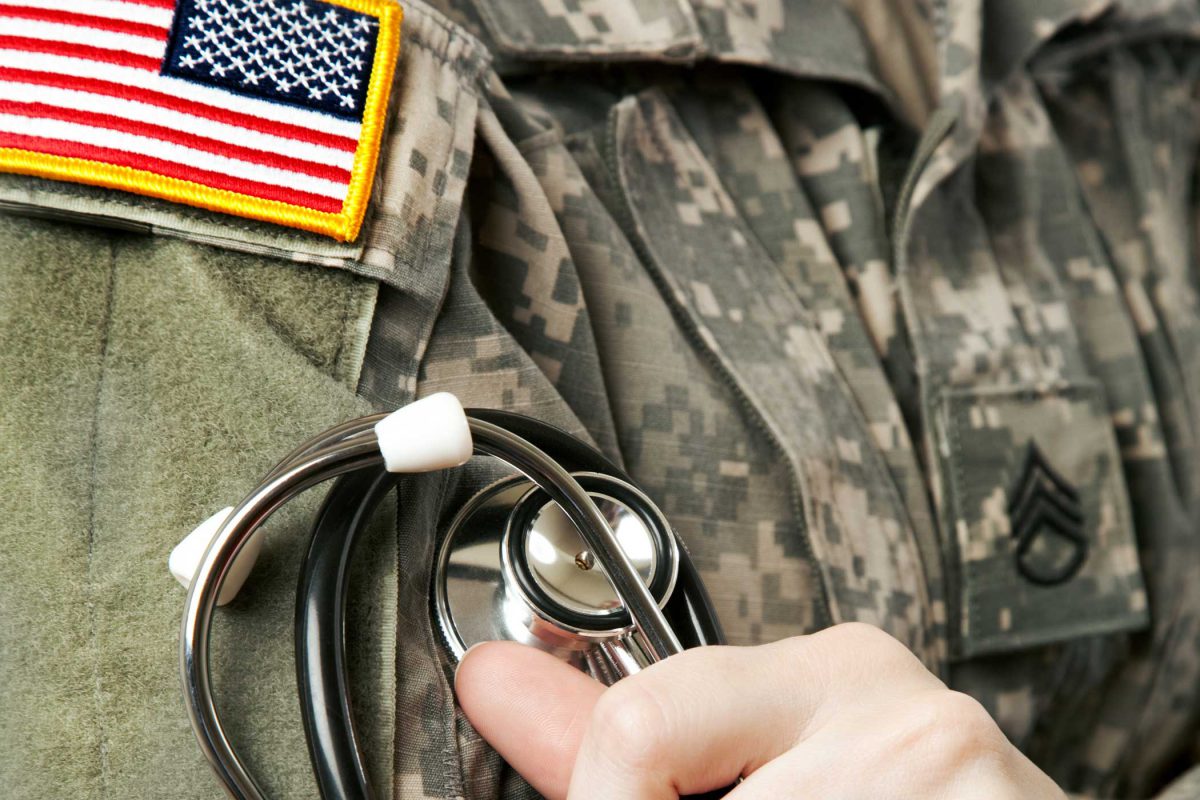 Cadaveric human tissue study is not only the gold standard in anatomy education and training, but it will also soon be required of the Department of Defense to provide. Our team is qualified and equipped to prepare America's best and brightest for trauma in the field.
We can't wait for you to experience anatomy with us.