About Us
What Makes Us Unique
Quality, Credibility, Accessibility
Founded in 2016, Experience Anatomy is the premier, innovative anatomy education provider for those seeking the highest-caliber, unparalleled training with true human specimens.
There's a lot that sets Experience Anatomy apart from others in the education and training sphere. Perhaps the three most critical of our differentiating qualities are the superior quality of our specimens, the credibility and expertise represented on our team, and our commitment to accessibility.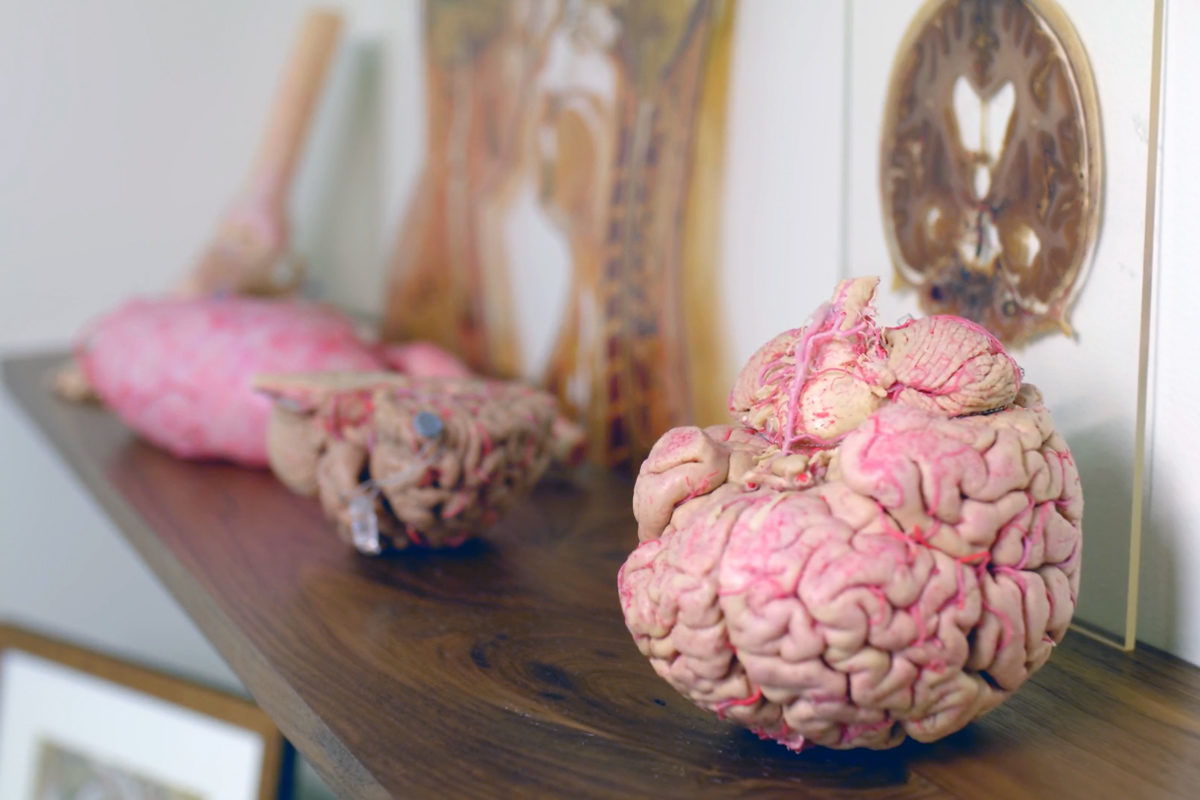 Quality
Superior Tissue Specimens
At Experience Anatomy, we believe the most meaningful education and training experiences are those that are most authentic.
Not satisfied with the limitations presented by traditional preservation techniques, we have developed a proprietary soft-embalming technique that results in cadaveric tissue specimens that are internationally unrivaled – and ideal for surgical training.
Our high-quality, plastinated specimens serve as the perfect complement to fresh tissue study. An excellent training tool, plastinates are available in seven easily-portable anatomical systems that can be deployed in any learning environment.
We cater to students at all levels and to professionals across the fields of education and health sciences, providing only what you need when you need it.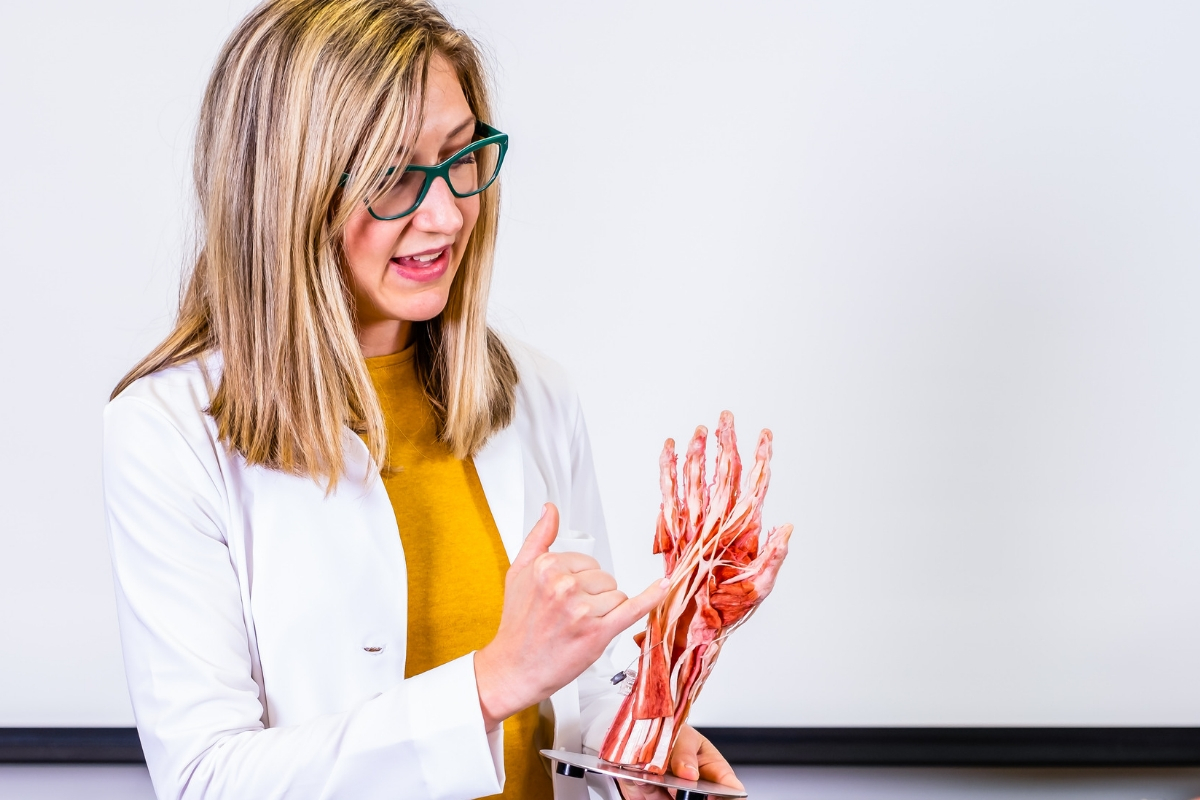 Credibility & Expertise
Who We Are
The Experience Anatomy team is uniquely qualified and experienced in creating innovative anatomy education resources and developing revolutionary curricula for learners at all levels – from students to industry professionals.
We are educators with expertise in gross anatomy, medical terminology, human dissection, plastination, embryology, ultrasound, histology and preservation.
At Experience Anatomy, we are passionate about the majesty and mystery of the human body, and we have dedicated our careers to understanding its many diverse, intricate and complex systems.
From basic anatomy to highly-specialized topics, we can accommodate any education and training need at our facility and with our mobile lab.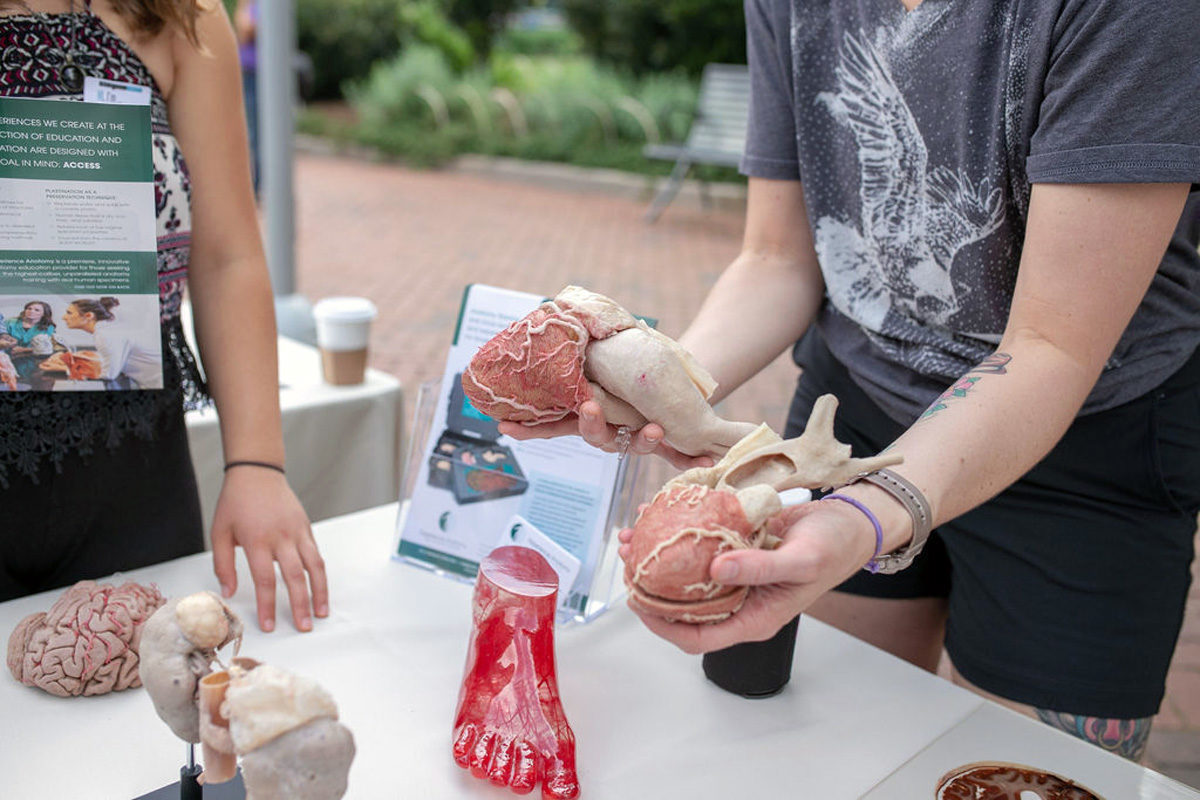 Accessibility
Anatomy Training for All
In America, 50% of healthcare employment is comprised of jobs that require an Associate's Degree. This means many of our country's medical professionals have never had hands-on training with true anatomical specimens.
What's more, our students lag behind their international peers in terms of interest in STEM (Science, Technology, Engineering and Math) subjects and pursuit of STEM careers – in part because of a lack of awareness and access.
At Experience Anatomy, we are committed to shifting the paradigm. We bring education and training to life – for all ages – through accessible, transformational education and training experiences that inspire, enrich, reinforce and empower.
Experience Anatomy has brought mortuary science out of the basement and into the light, and we are thrilled that bioskills training will never be the same.
Curious About What Drives Us?