Curriculum Development
Custom Education & Training Programs
 Designed To Support Your Goals.
At Experience Anatomy, there's no such thing as a one-size-fits-all solution.
Our team is qualified and equipped to create engaging and memorable single- and multi-session courses that incorporate a variety of compelling resources – from fresh tissue and plastinated specimen to highly-interactive digital content.
Program development typically launches from one of three platforms:
Prescribed outcomes;
Predetermined curriculum;
Sophisticated anatomy resources.
What Do You Want To Achieve?
Communicate your learning targets and we'll develop and deliver a dynamic training session or series that will meet your prescribed outcomes.
If you have specific content delivery ideas or have interest in leading or co-facilitating a session with our team, we are open to co-constructing the curriculum and collaborating in its delivery.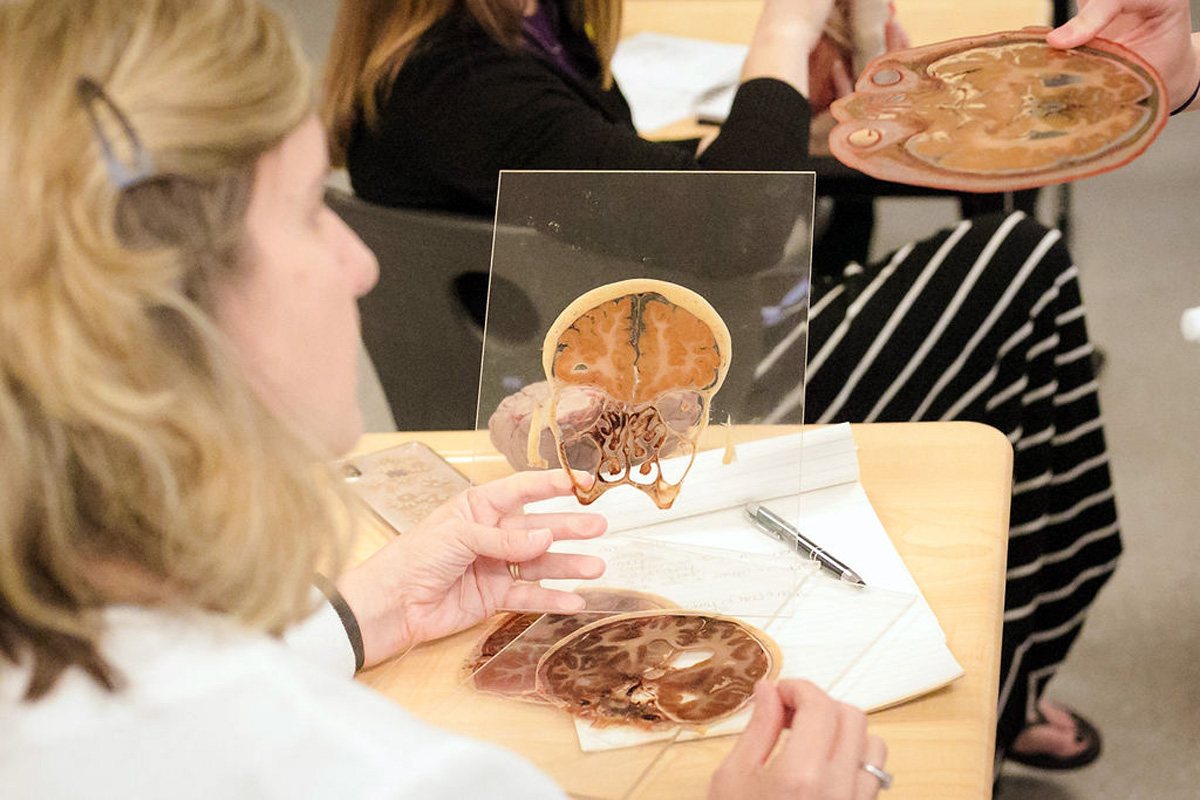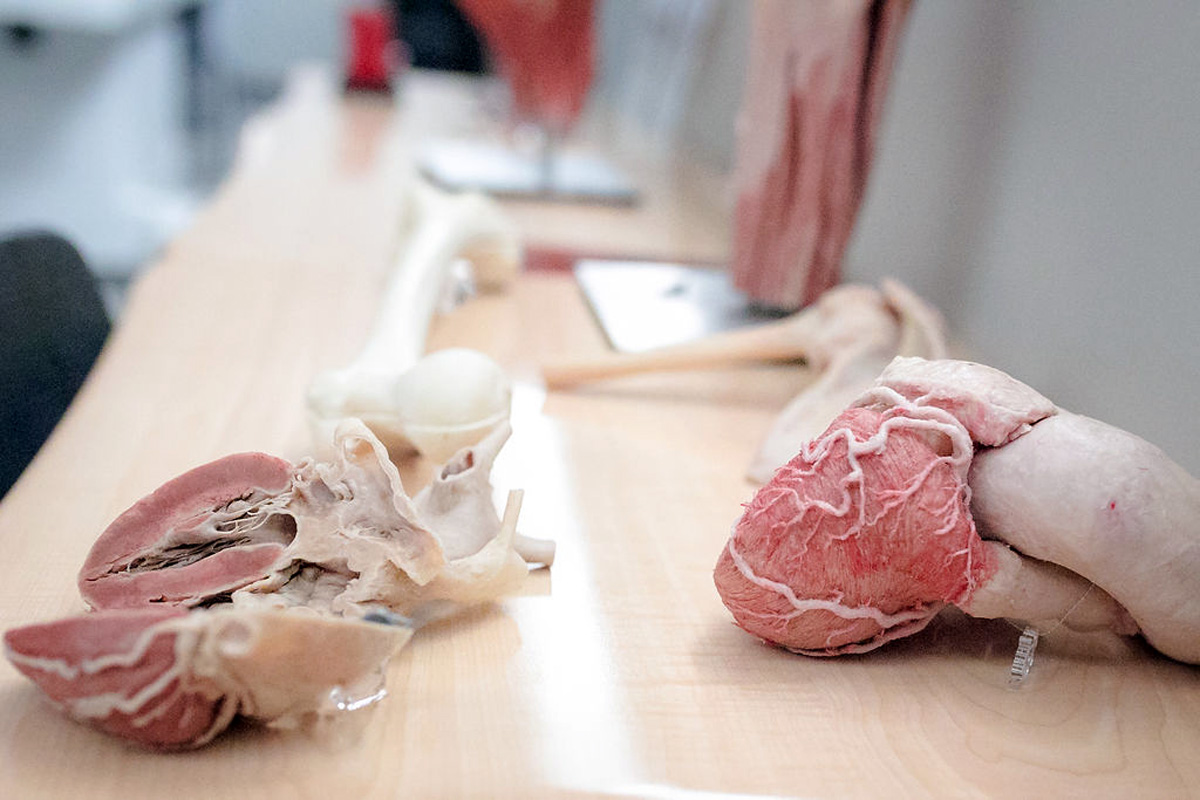 How Can We Support Your Work?
Oftentimes teams of educators, researchers, practitioners and the military have access to cutting-edge curricula but have neither the facility nor the resources to execute it. That's where we come in.
Our bioskills training facility features a fully-equipped cadaver lab and conference and event space, and our mobile unit is a comprehensive wet lab on wheels. Our inventory of fresh and plastinated specimens is vast, our digital resources are top-of-the-line, and our content library is robust.
What Do You Have In Mind?
Bringing textbook illustrations and complex concepts to life is a game changer.
Tell us which anatomy resources you want to activate and the Experience Anatomy team will design and implement – or empower you to deliver – rich curriculum and extension activities that align with your goals.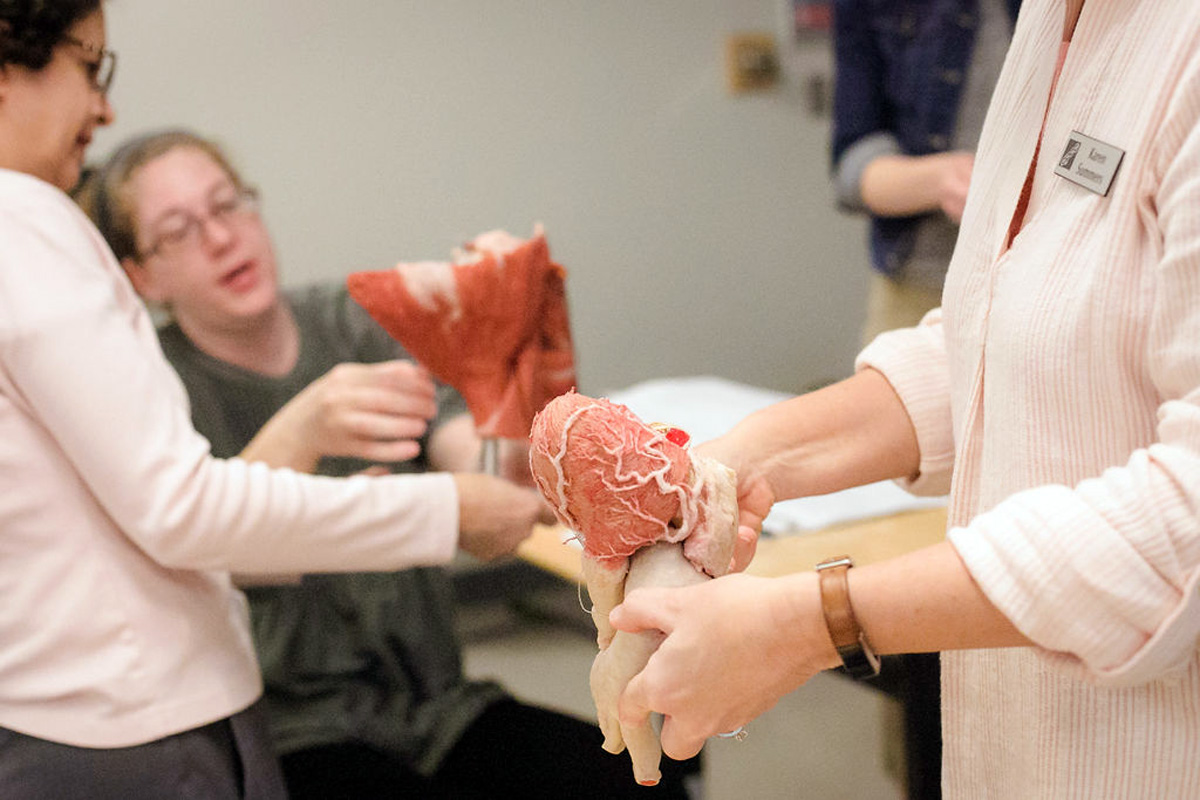 Want To Learn More About Our Custom Education Programs?