AN INNOVATIVE APPROACH
TO EDUCATION & TRAINING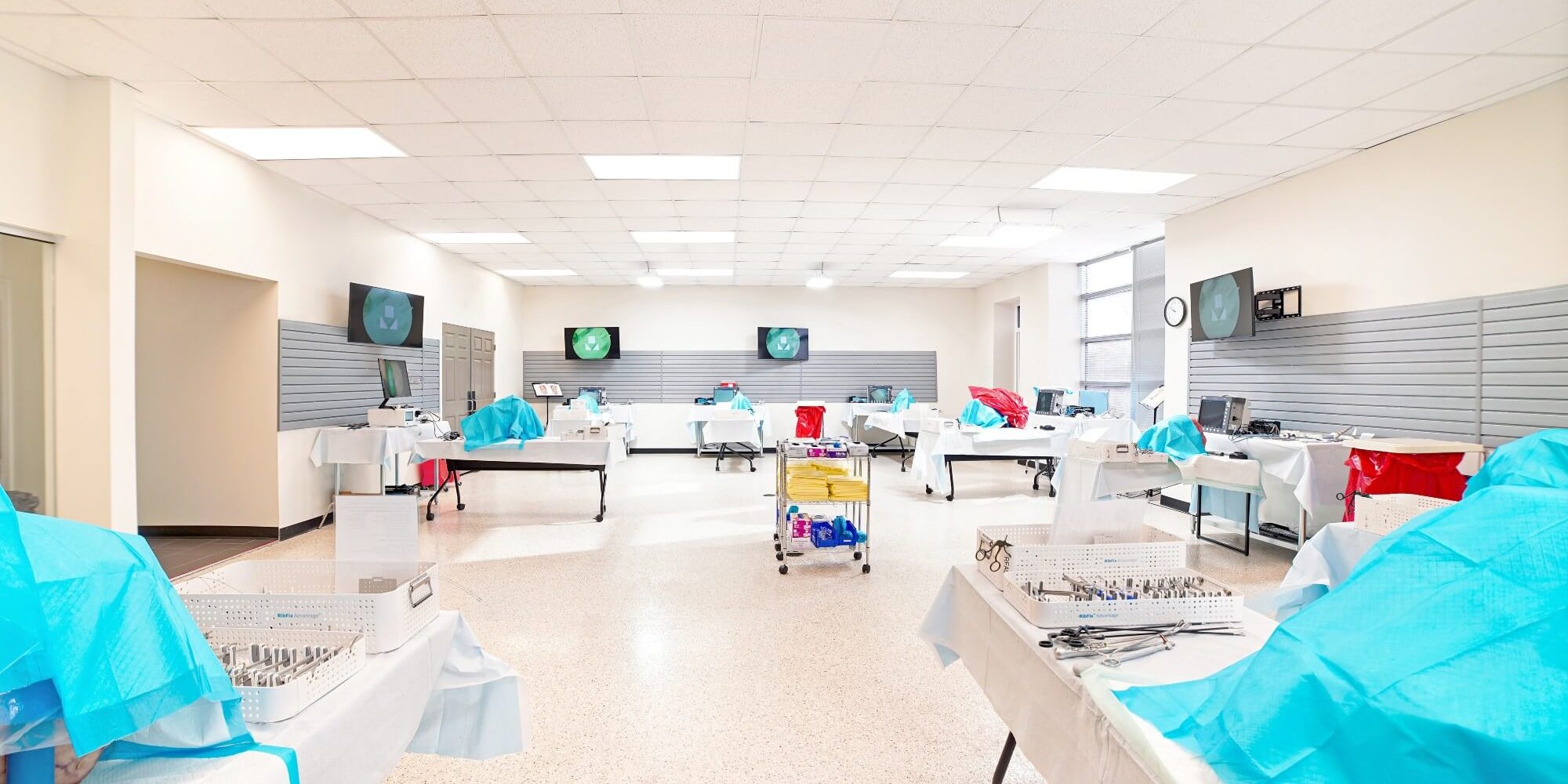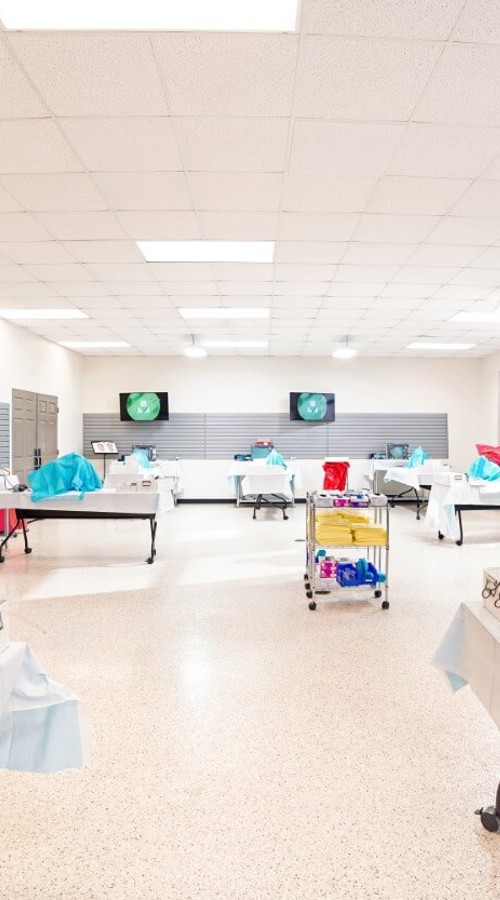 Experience Anatomy In A Whole New Way.
Hands-on anatomy education and training was once reserved for a privileged few.
We are shifting the paradigm.
For the first time, authentic human specimens of unparalleled quality are readily accessible to medical professionals at every stage of their career and to students of all ages.
Learn with us.
What We Offer
Industry Solutions
Transformative Educational Opportunities

Who We Serve
We offer entry points for all curious and committed minds – from practicing clinicians and allied healthcare professionals to students and instructors seeking professional development, continued education and skill-based training.
Our Industry Partners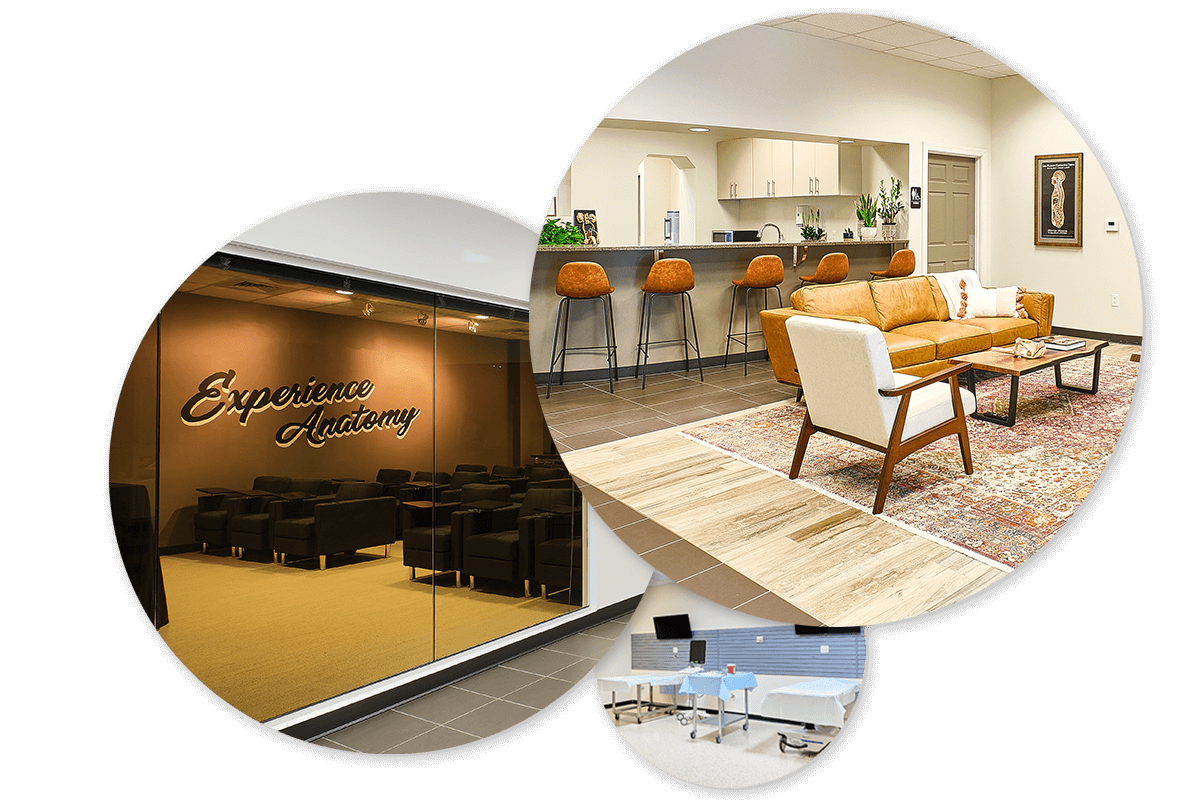 Explore Our Contemporary Facilities
Experience Anatomy's 5,000 square foot facility was purpose-built to support every education and training scenario.
Our multi-station cadaver lab provides an ideal environment for instruction, study, clinical research, and medical and surgical training.
Flexible and technically-equipped conference and event spaces enable collaborative learning events for groups of up to 50 people.
Our mobile lab is designed to simulate an authentic bioskills training laboratory at your site and at your convenience.
Ready To Experience Anatomy?
Let's Get Started!