Mobile Lab
Bioskills Training on Wheels
We'll Meet You at the Front Line.
At Experience Anatomy, we understand that time and proximity are major barriers to high-quality education and training, continued education opportunities and professional development. Our mobile lab is designed to meet you where you are, when it's convenient for your team.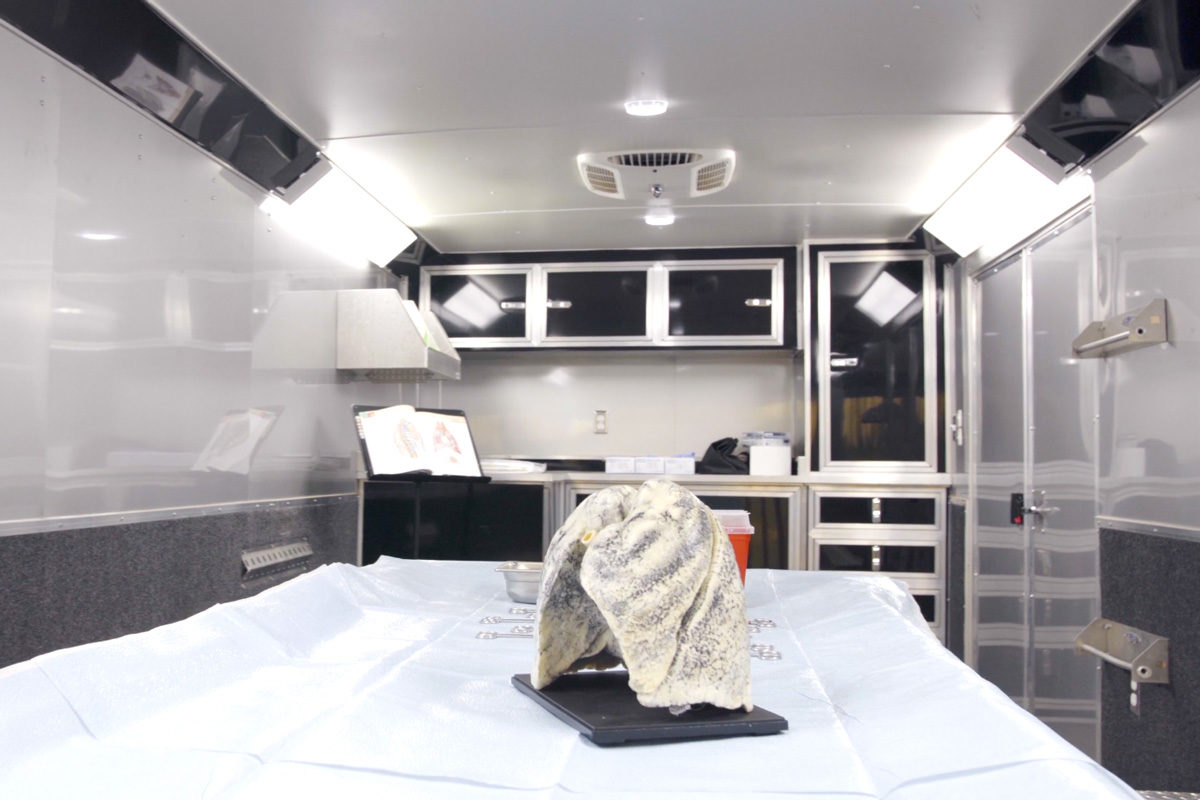 What You Need ...
Fully-Equipped
Our mobile lab is custom built to recreate an authentic bioskills training laboratory, including:
Two full stations
Surgical tables
Surgical lighting
Standard instrumentation
Suction units
Specialized instrumentation upon request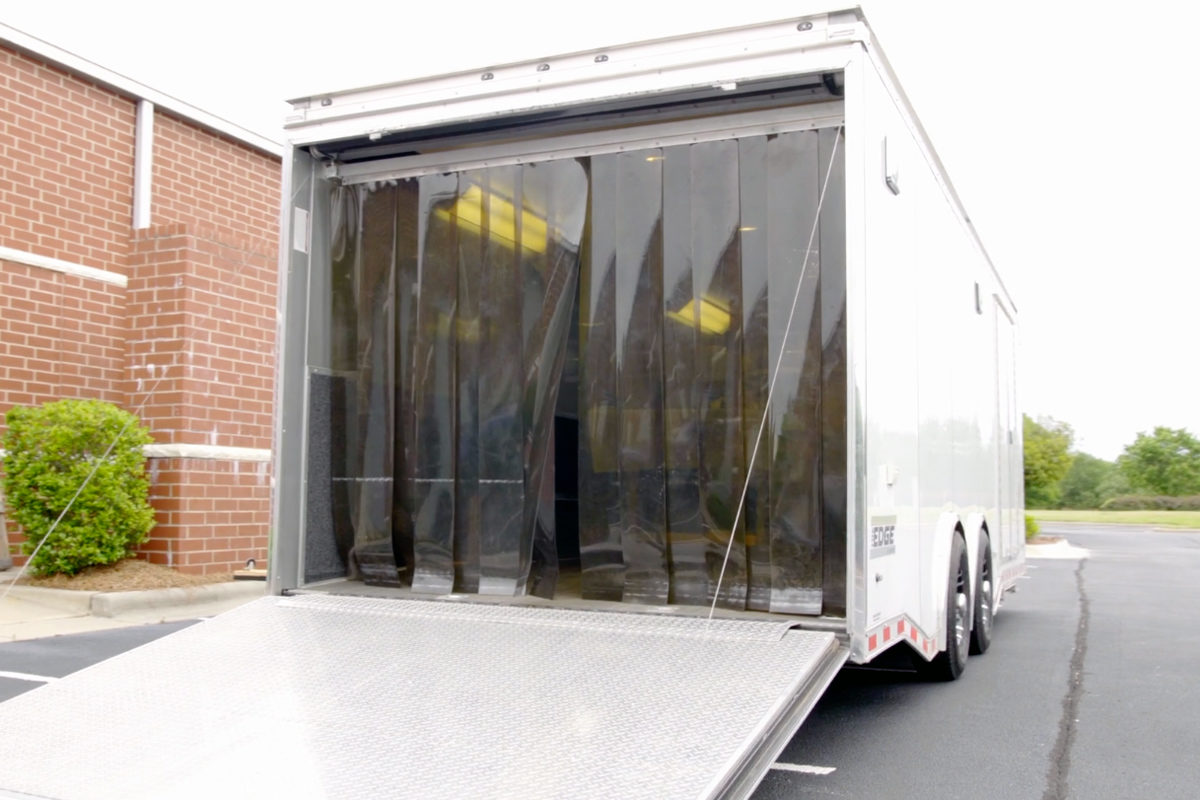 … Where You Need It.
On-Site Training
We invite you to utilize our wet-lab-on-wheels in the way that best suits your needs. If you have an ideal space but don't have the requisite specimens and equipment, we can bring everything to you … or your team can board our mobile lab unit for a hands-on session.
Here are some of ways we have activated our mobile cadaver unit:
We've helped first responders maximize down time by conducting training and recertification courses at dispatch sites.
Our team has parked outside medical centers to support surgeons in need of refresher courses and training on innovations and new techniques.
We've taken our advanced learning environment to rural areas where students and practitioners would not otherwise have access to cadaveric tissue study.
When Time is of the Essence, We'll Be There.