2-Day Human Anatomy Dissection Intensive
Dissection Series
November 12, 2021

-

November 13, 2021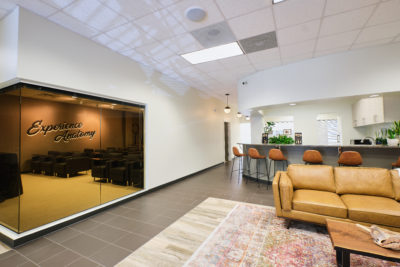 Our team facilitates a two-day Human Anatomy Dissection Intensive Intensive designed to teach the skill of human tissue dissection and to educate attendees on various anatomical relationships. Members will spend two full days working through the various layers of of the human body including the viscera of the body cavities.
Experience Anatomy's facility is equipped with a collection of plastinated specimens sourced from the creators of Body Worlds to provide a unique experience!
For more information click HERE.