June 17 @ 10:00 am

-

1:00 pm

EDT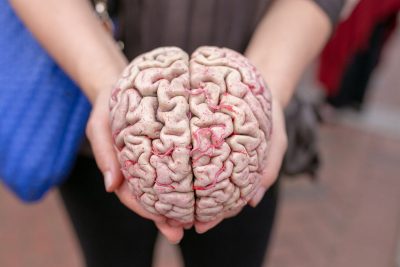 Weaving science and art goes back to the Renaissance Age where Leonardo DaVinci made drawings of the human body as an integral part of studying anatomy. Here at Experience Anatomy, we provide real human tissue through plastinates and cadavers for artists and scientists alike who want a deeper view of the human body.
Our Anatomy Art course offers students the use of our plastinate as references to sketch general anatomical form or find deeper anatomical relationships that you can't see in other 2D references. Take a step inside our lab space and dissect our softly embalmed cadaveric donors to visualize life-like human tissue, more akin to the tissue you'll see in an OR. Sift through our surgical tools and dissect a specific region of the body to visualize the perfect still to create an image to add to your portfolio.
Our anatomists will help with the dissection process to both demonstrate dissection techniques and to provide additional detailed dissections of specific structures. They will also be able to answer all your specific questions pertaining to anatomical structures that you see in the plastinates and the cadaver to fully paint a picture of the human body, form and function. Participants will come away with a deeper understanding and appreciation of the human body. We are grateful to our donors as they are truly our greatest teachers. We honor our donors by using their gift to improve the lives of others.
Please note: While this event is kid friendly,  young children will require parent supervision.